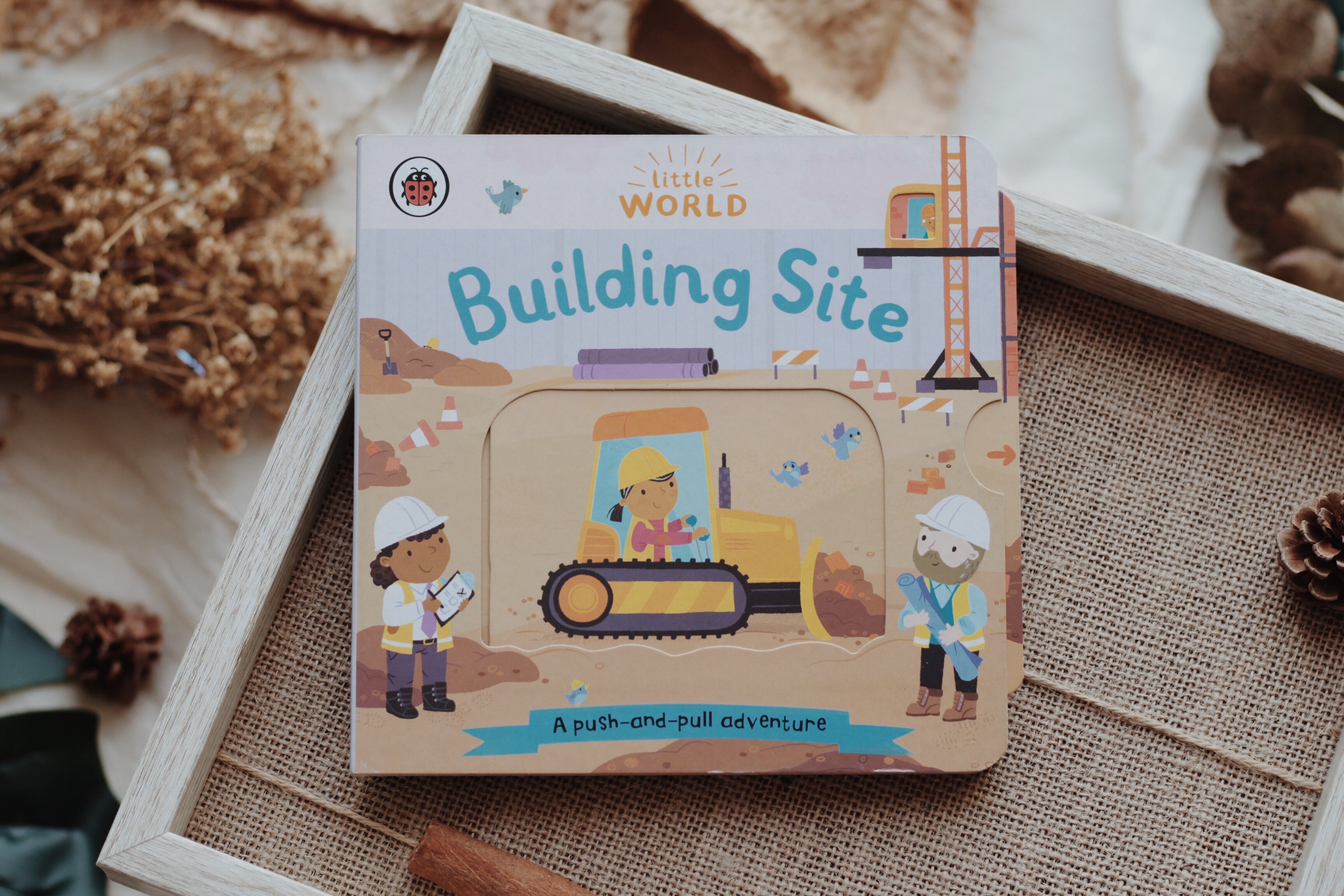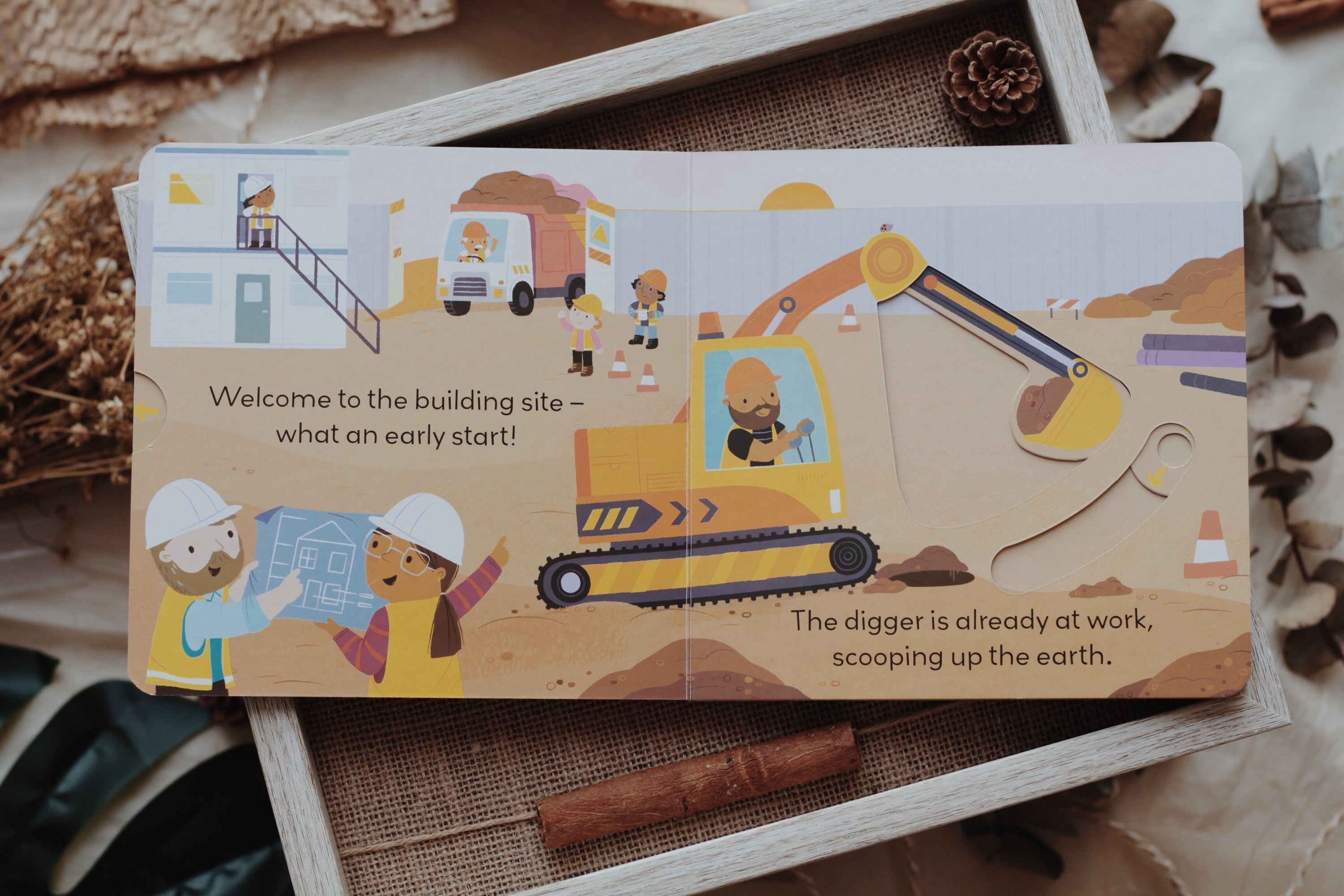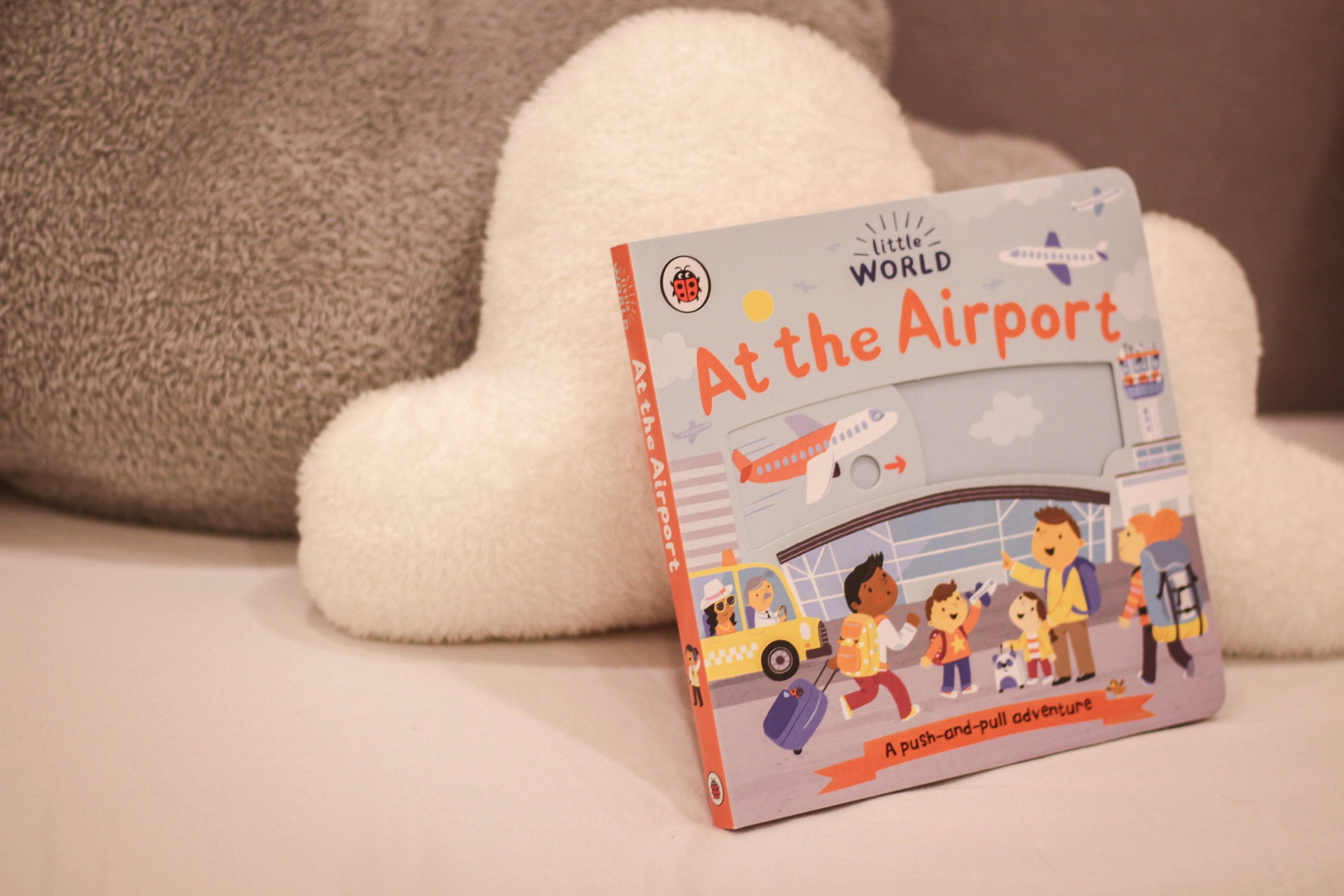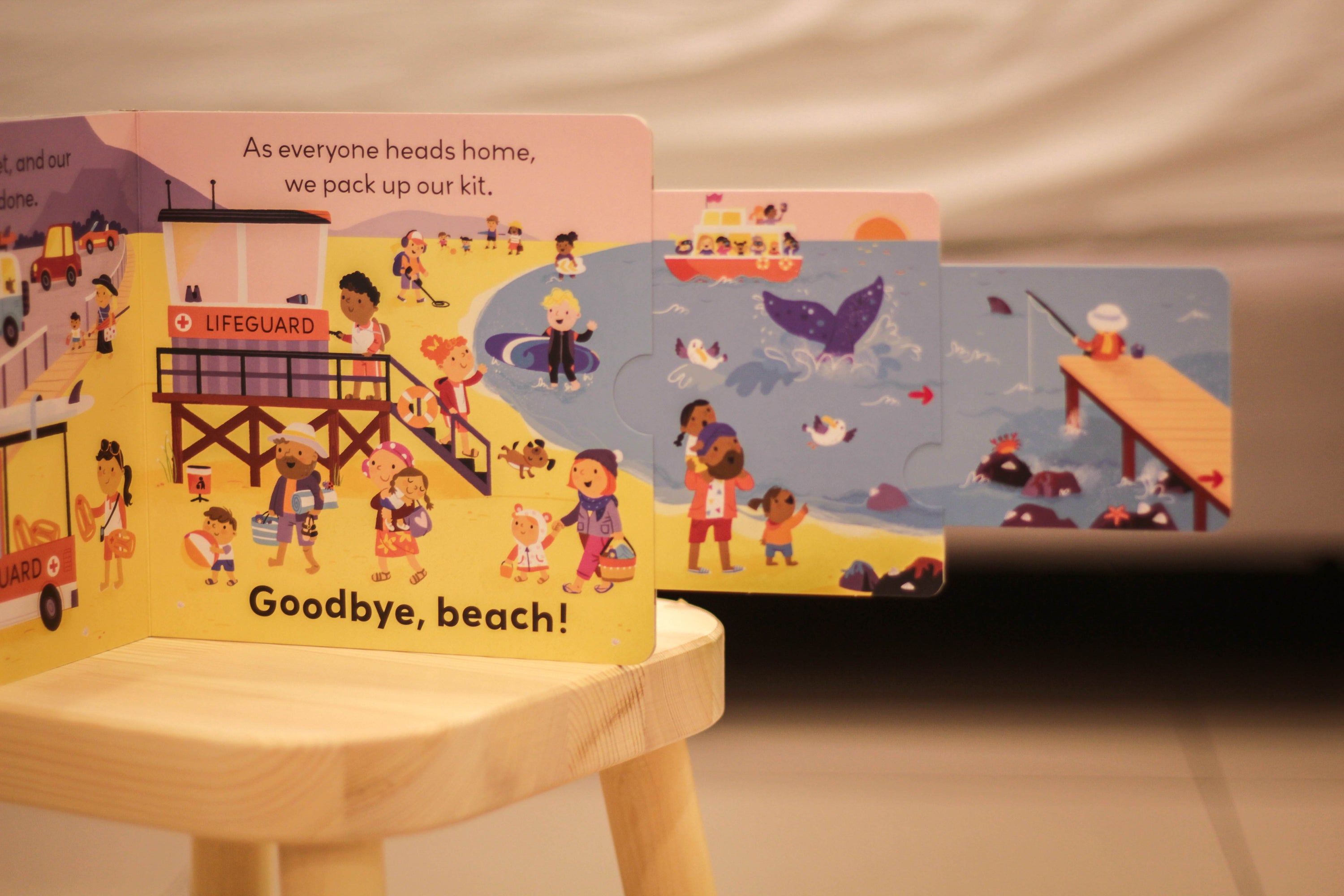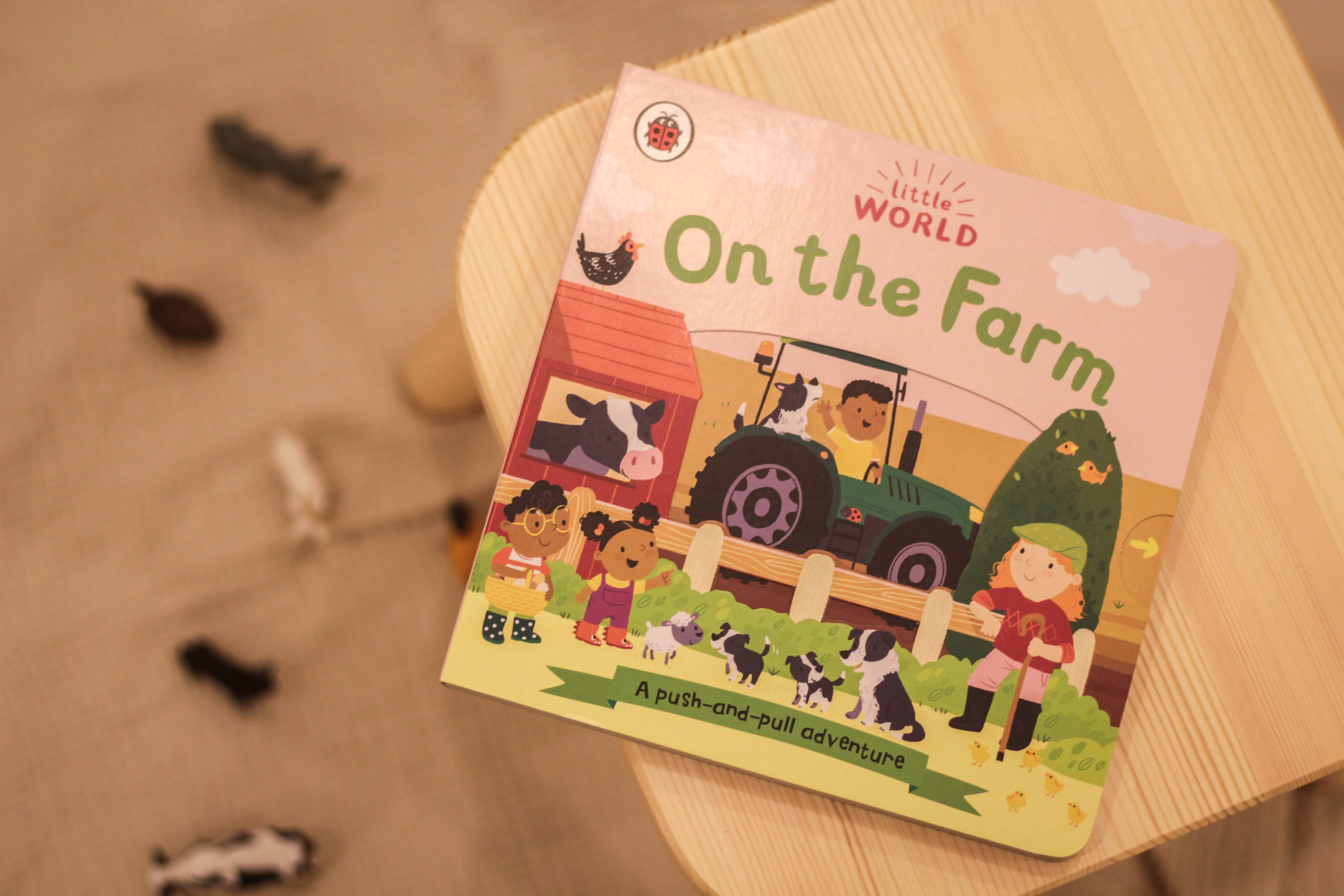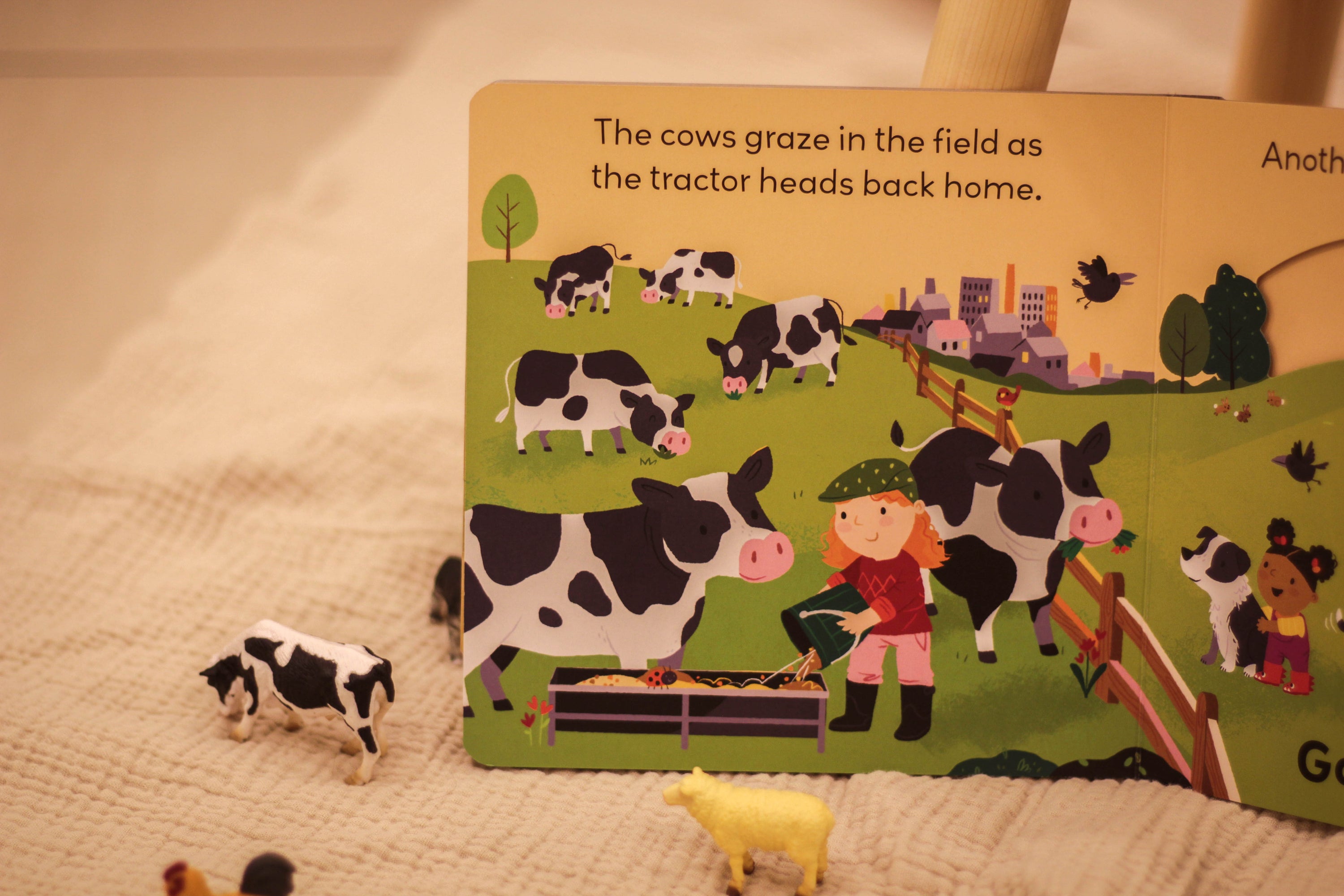 Little World is designed for curious toddlers, allowing them to explore familiar landscapes and faraway places, from beaches and cities to outer space and ocean depths.
The gentle narrative is perfect for reading aloud, guiding children through the busy shopping centre as try on new clothes in the dressing room and pick a snack from the food court. A novelty slide, push or pull on every spread will engage children as they visit the busy and bustling shopping centre.
Sam Meredith's bright artwork and charming characters encourage interaction and play, with lots to spot, see and enjoy on every spread.
By Samantha Meredith
Board Book