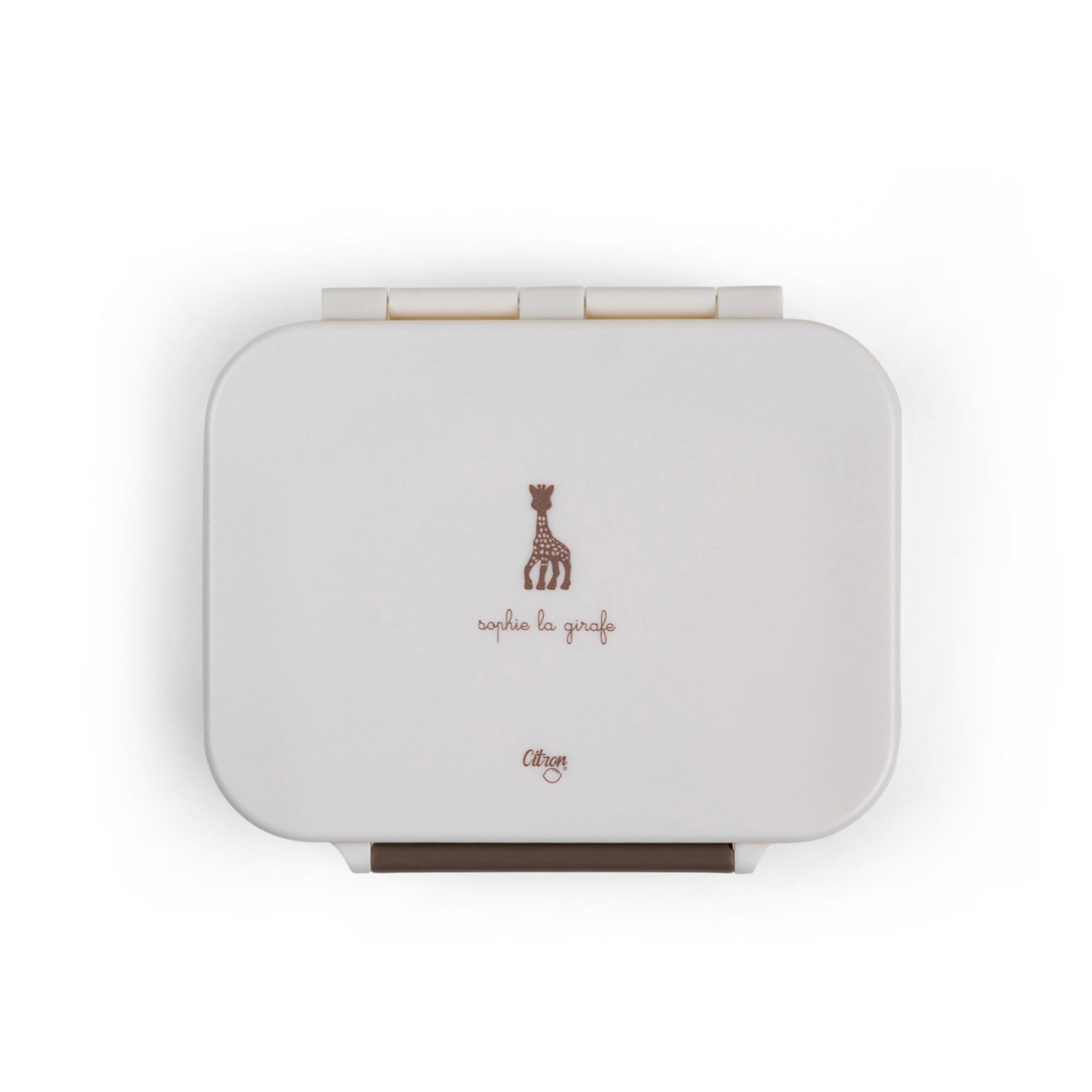 Tritan Snackbox | Sophie La Girafe
About Pack in as many different flavours as you want with this versatile Sophie Le Girafe Tritan Snack Box, with its bento-style compartments that allow you to include savoury and sweet treats all in one.
Dimensions: 15.5 x 11.2 x 5 cm

Mini snack box with three separate, individually sealed compartments

Easy to open, child-friendly latch

BPA-free and phthalates free, made from safe, non-toxic materials

Suitable for kids 18 months+
Care:
Handwash only.
Not dishwasher safe.
Do not microwave, do not freeze


Tritan Snackbox | Sophie La Girafe