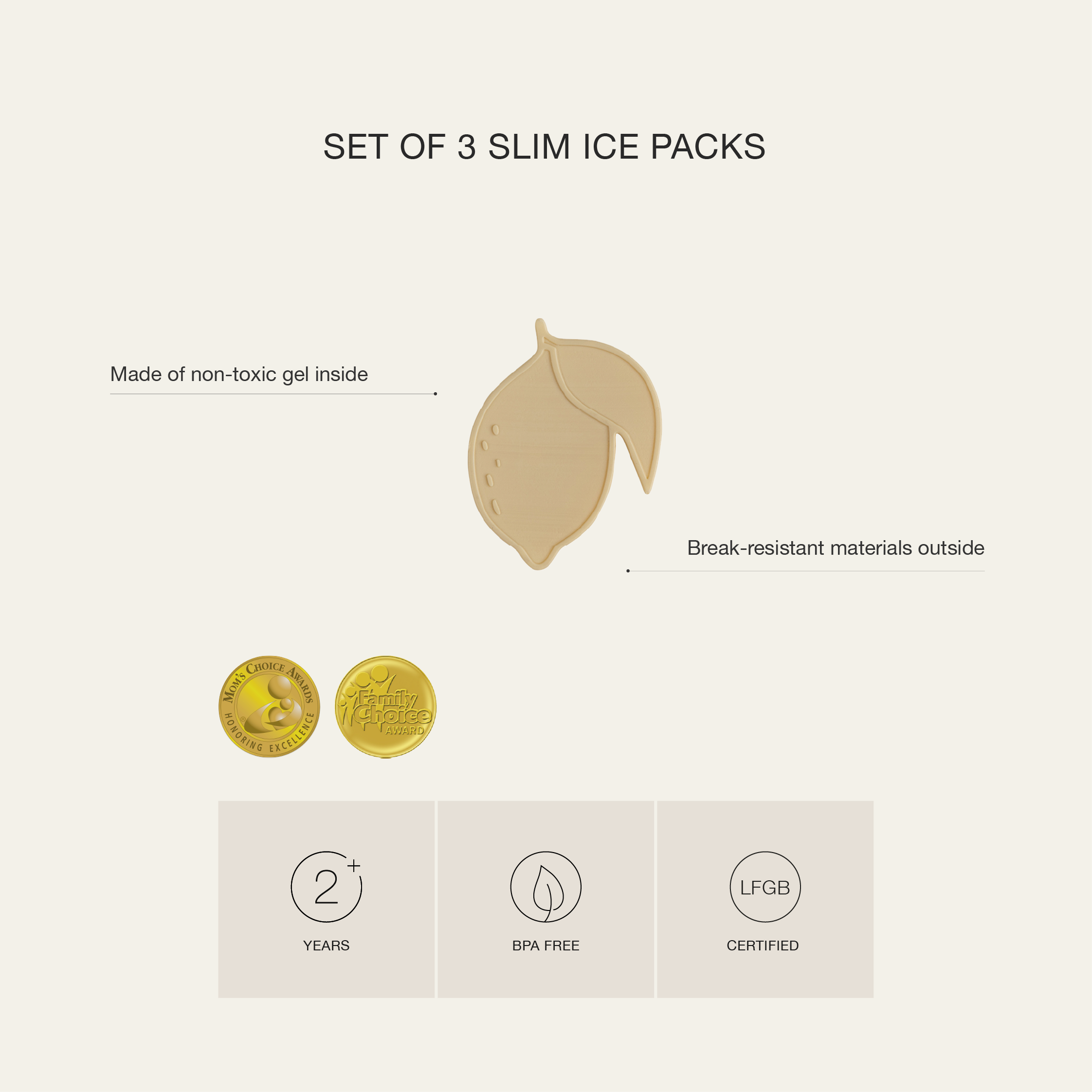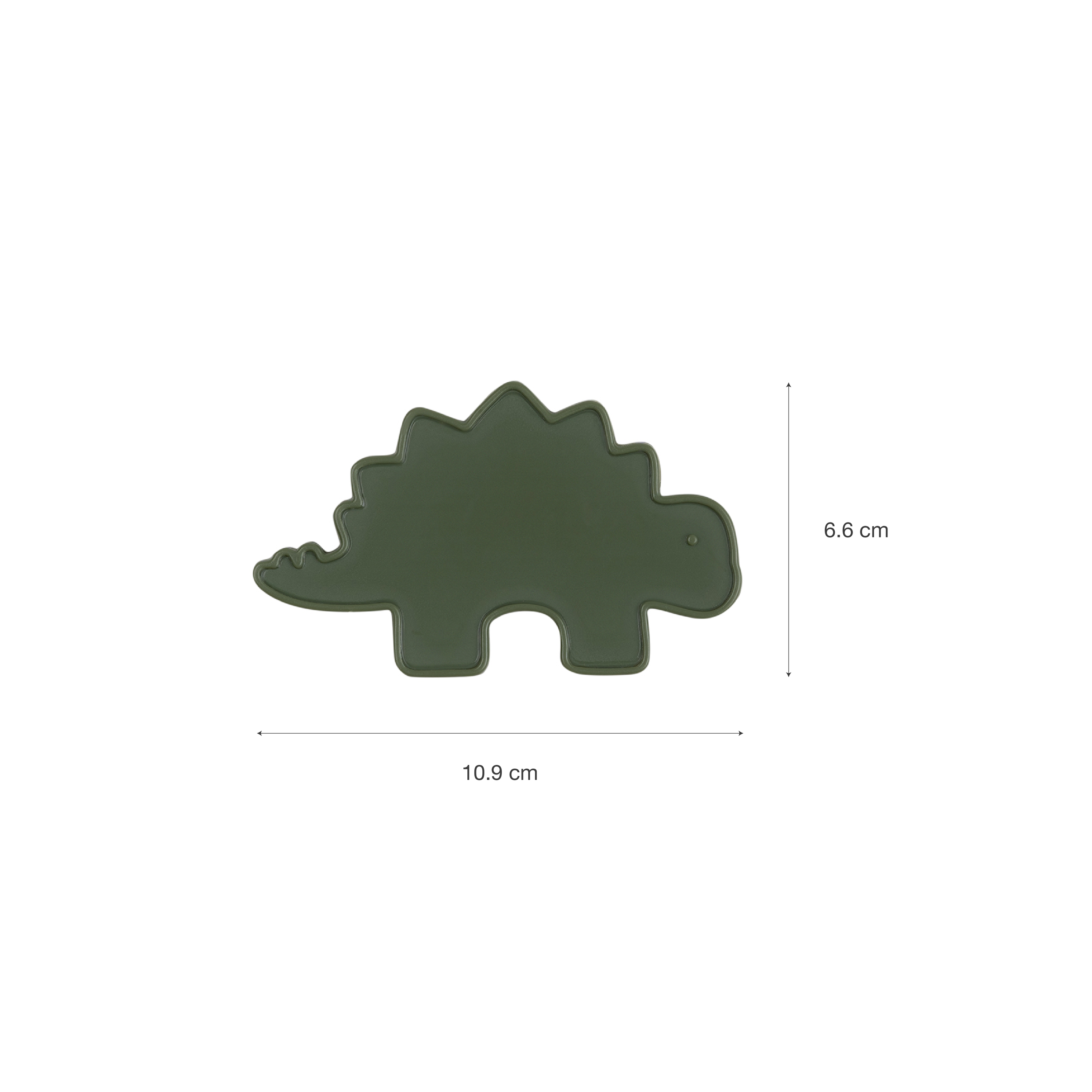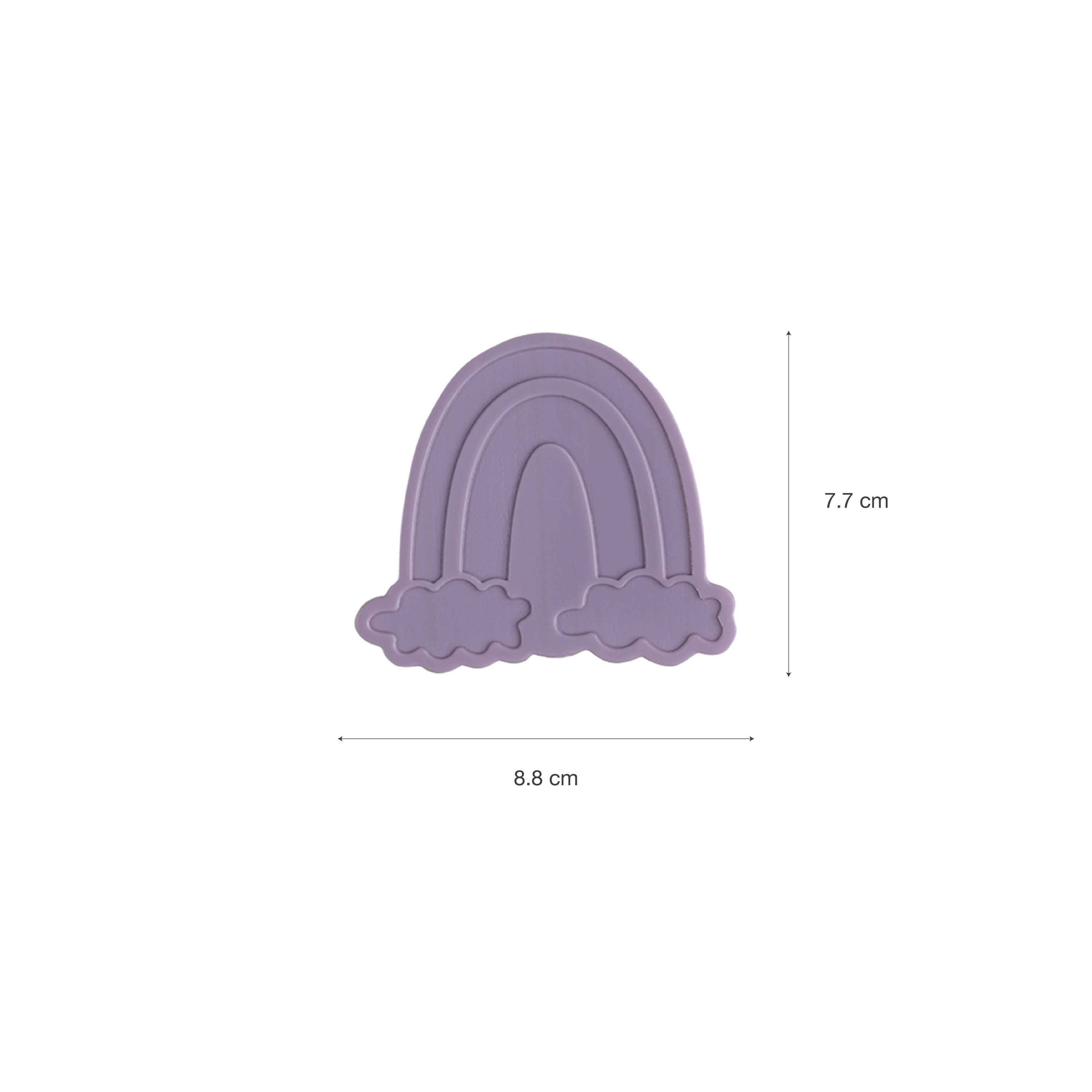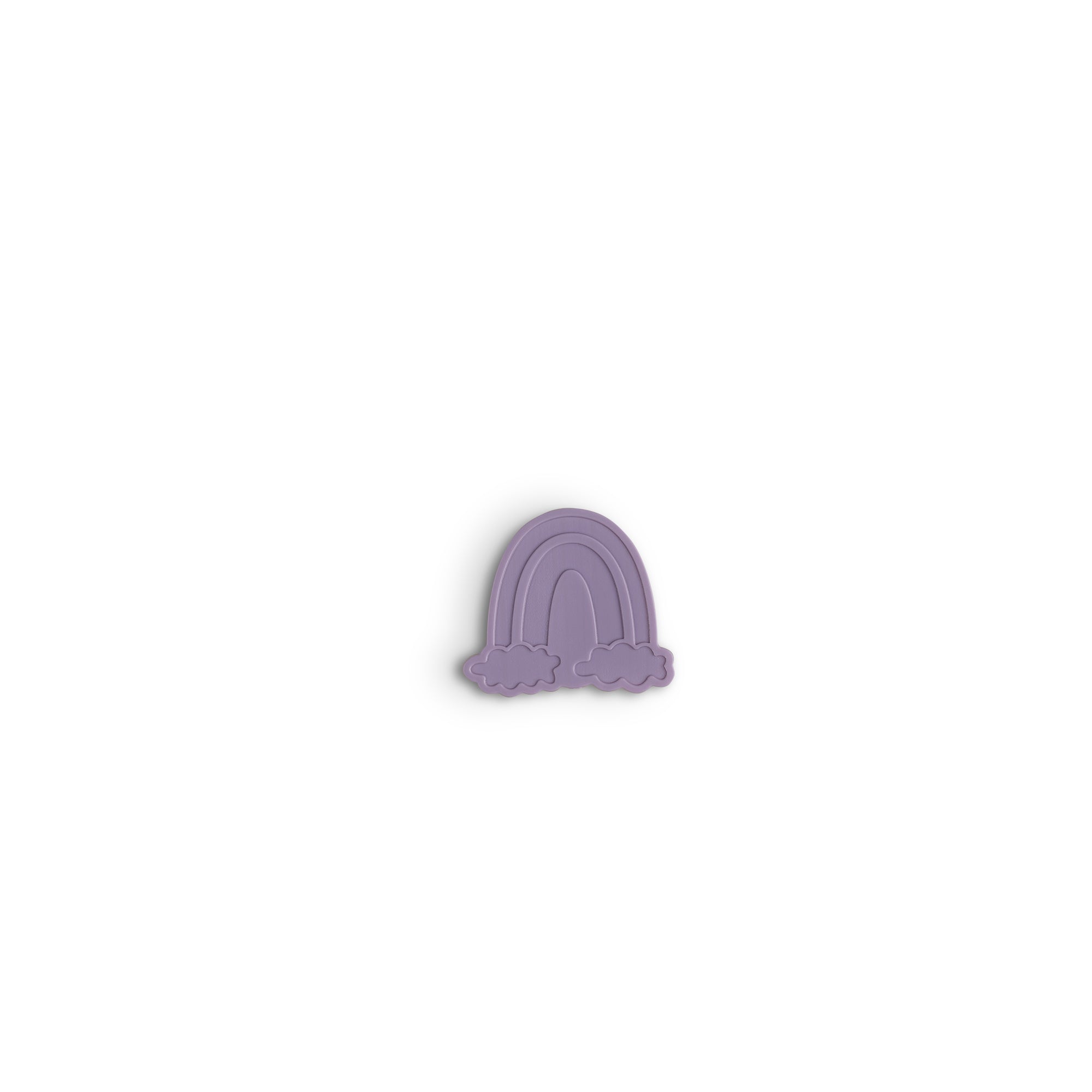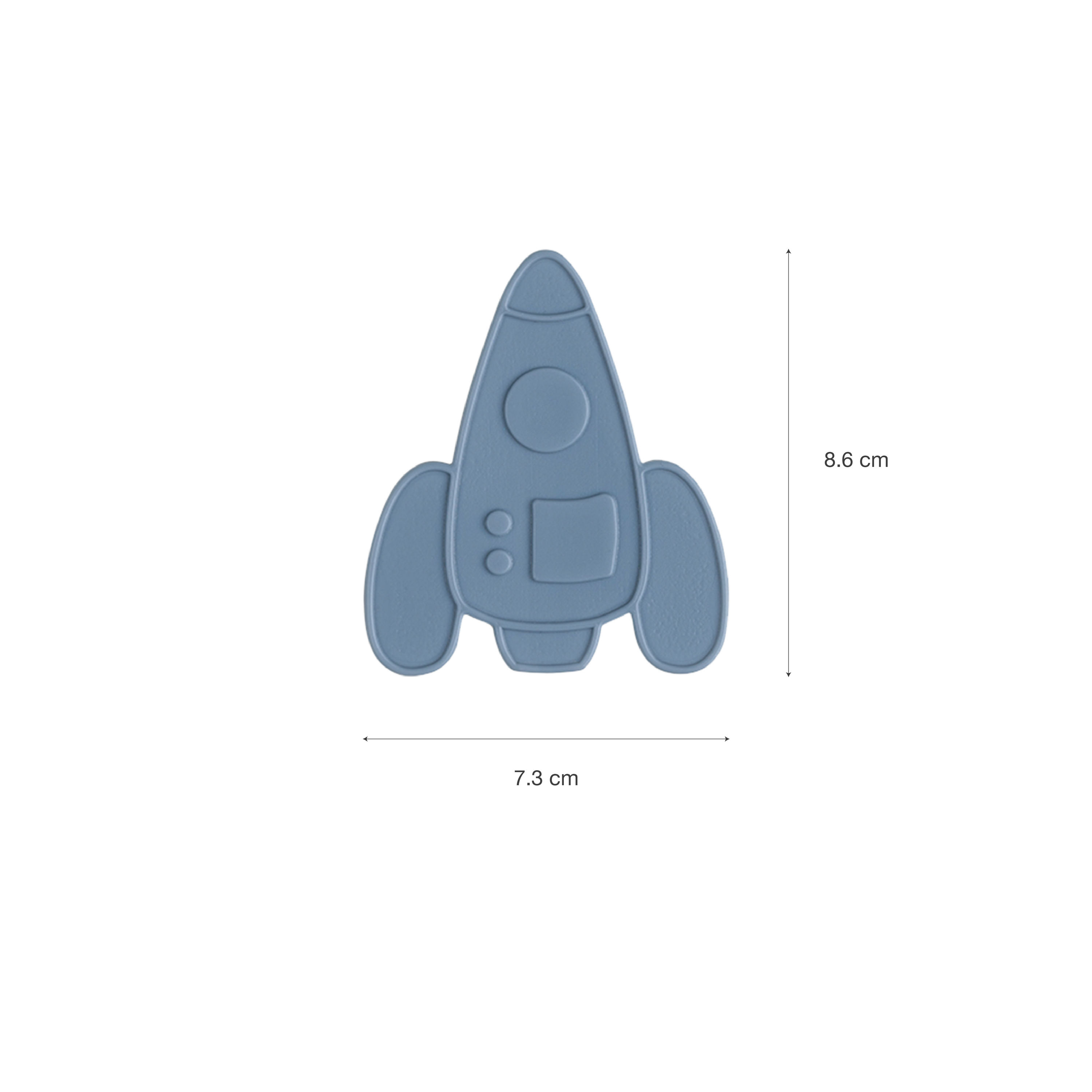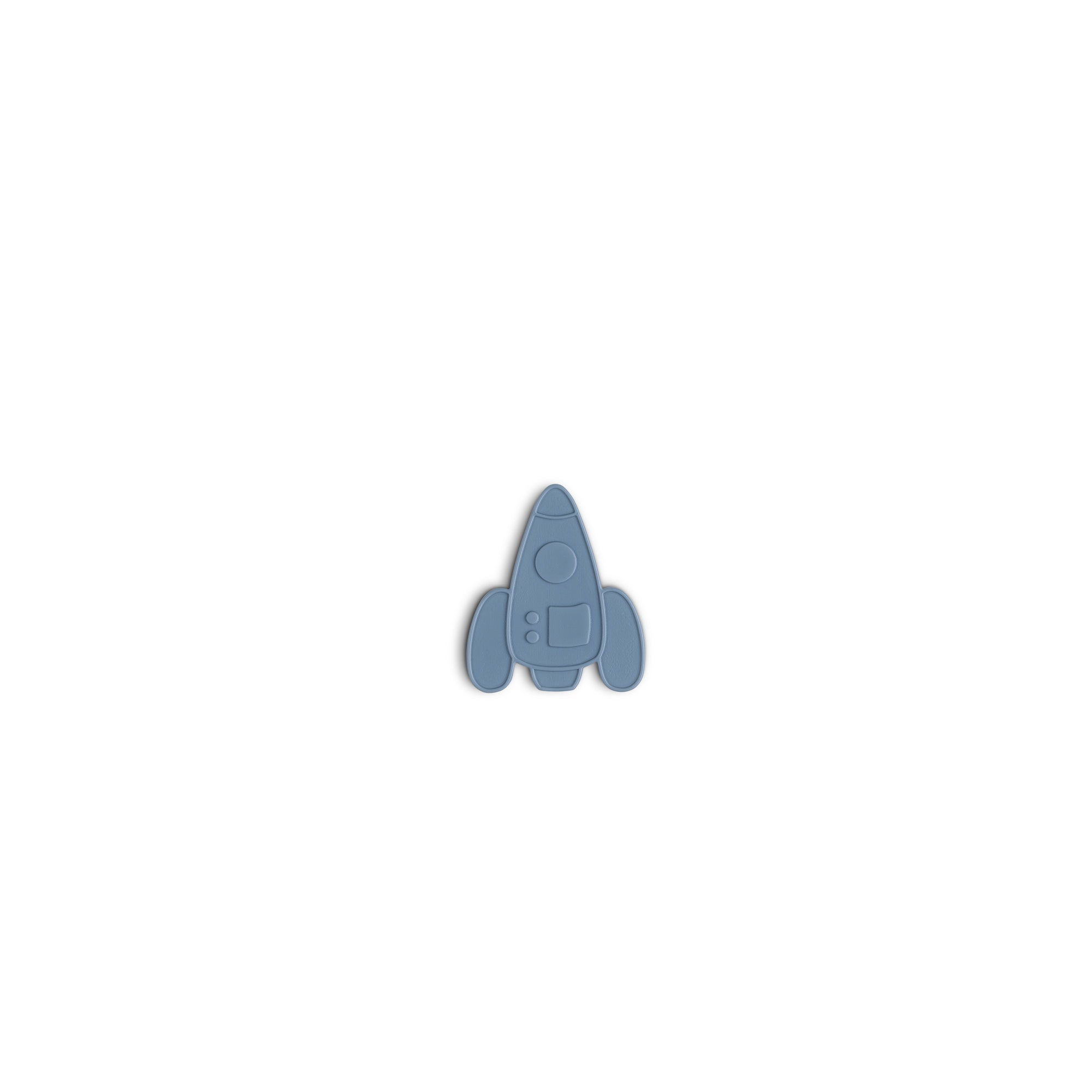 Slim ice packs - Set of 3
What's cooler than cool and is going to school? Our ice packs inside an ice-cold lunch bag! Playful and non-toxic, the ice packs were designed with a flat shape so you can fit as much food as possible. And to ensure your meal-packing is kept safe and fresher for longer, we made them with break-resistant materials. Sounds cool? That's because it is!
Dimensions: W 8.8 x H 8.3 cm

Made of non-toxic gel inside and break-resistant materials outside

Reusable for a more sustainable usage

Suitable for kids 2+ years

Care: 
Hand wash only. Not Dishwasher safe.
Do not microwave.

Slim ice packs - Set of 3