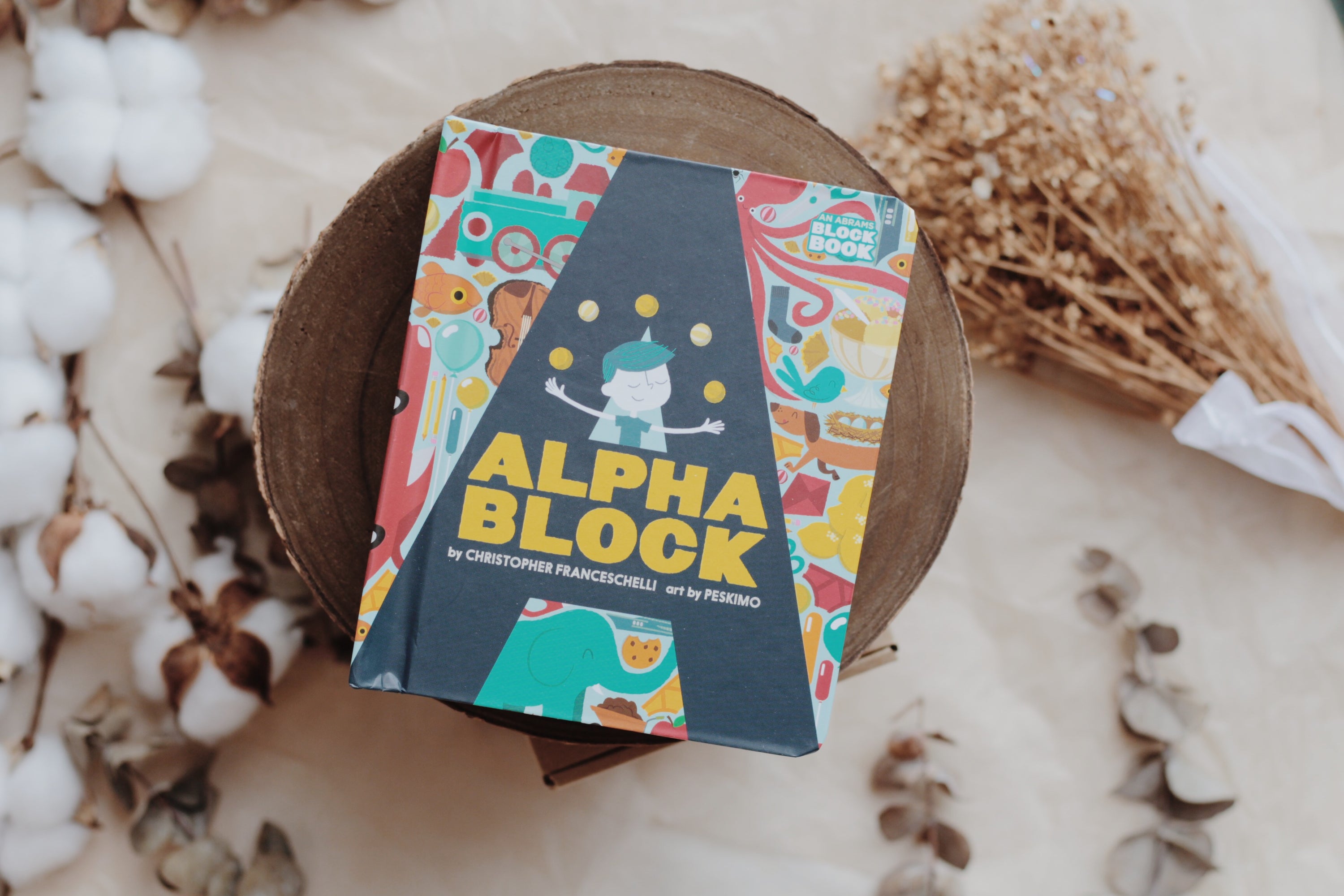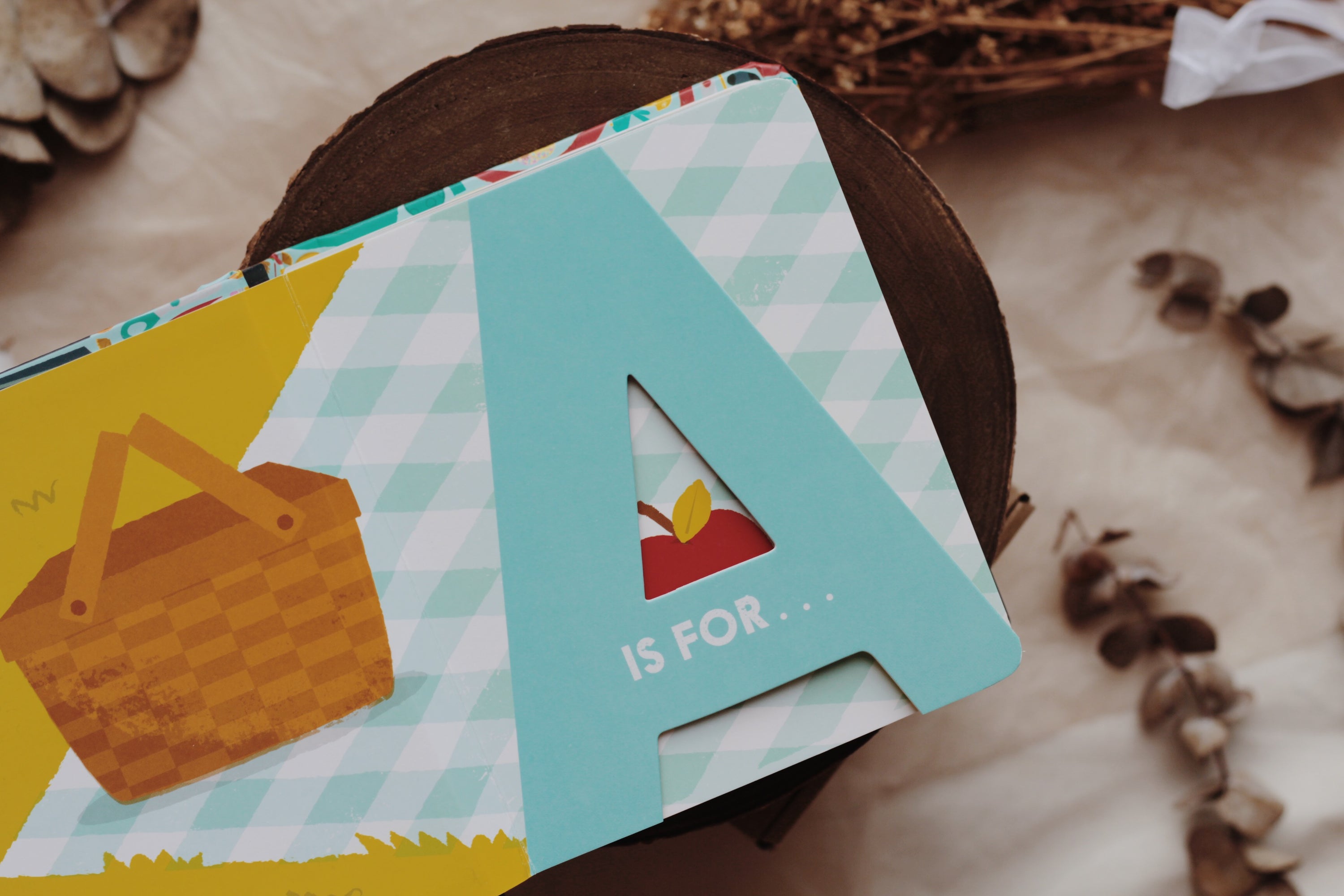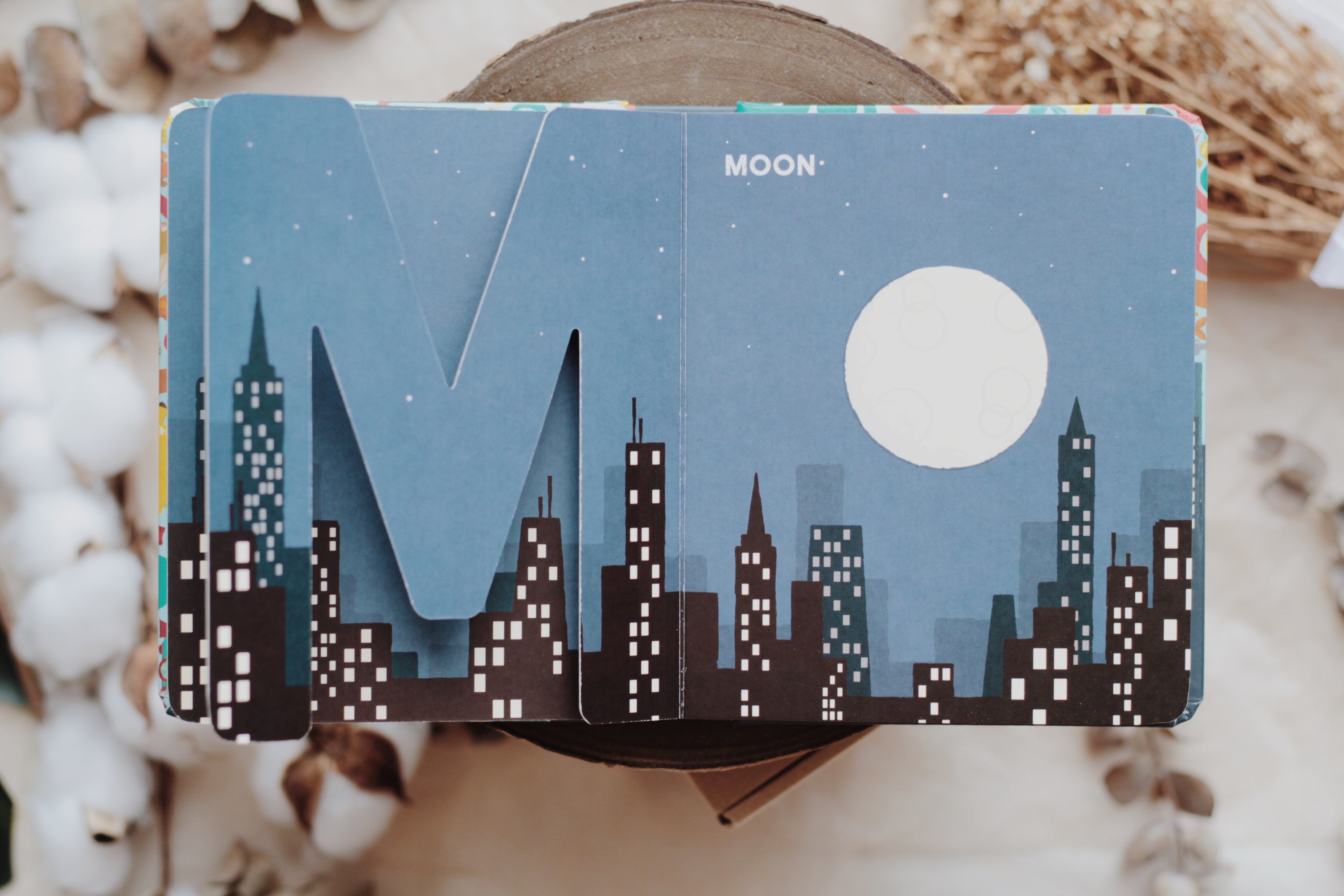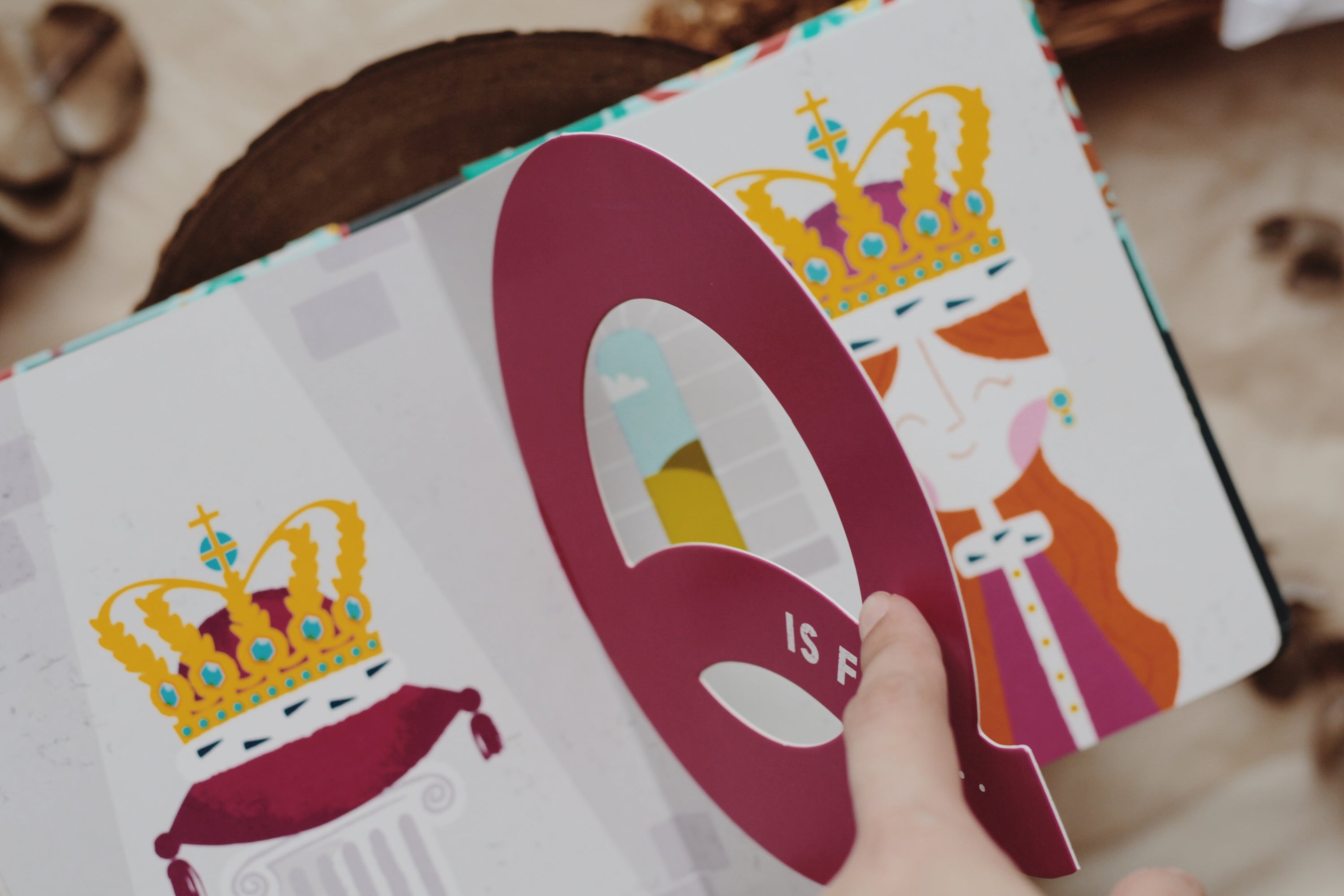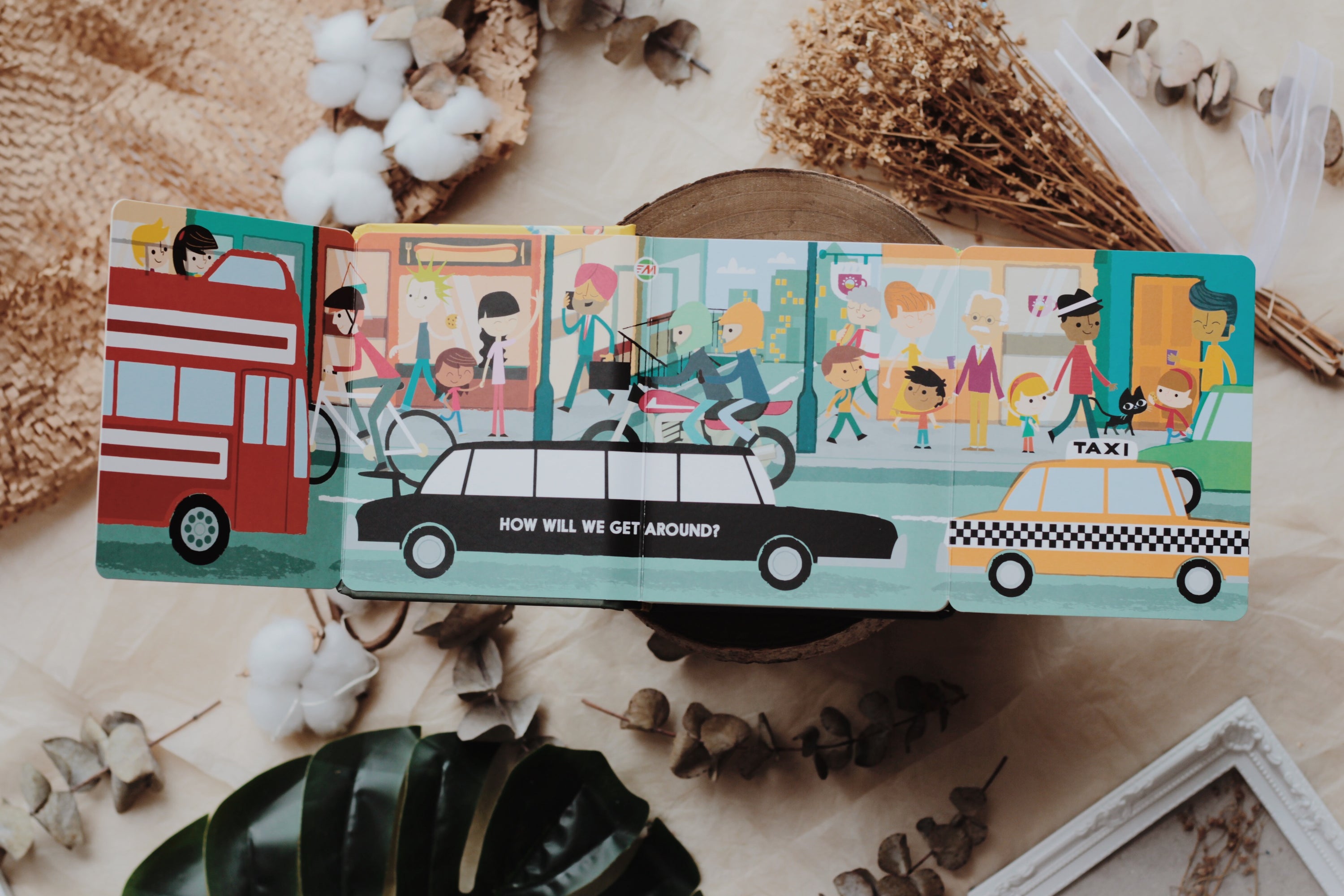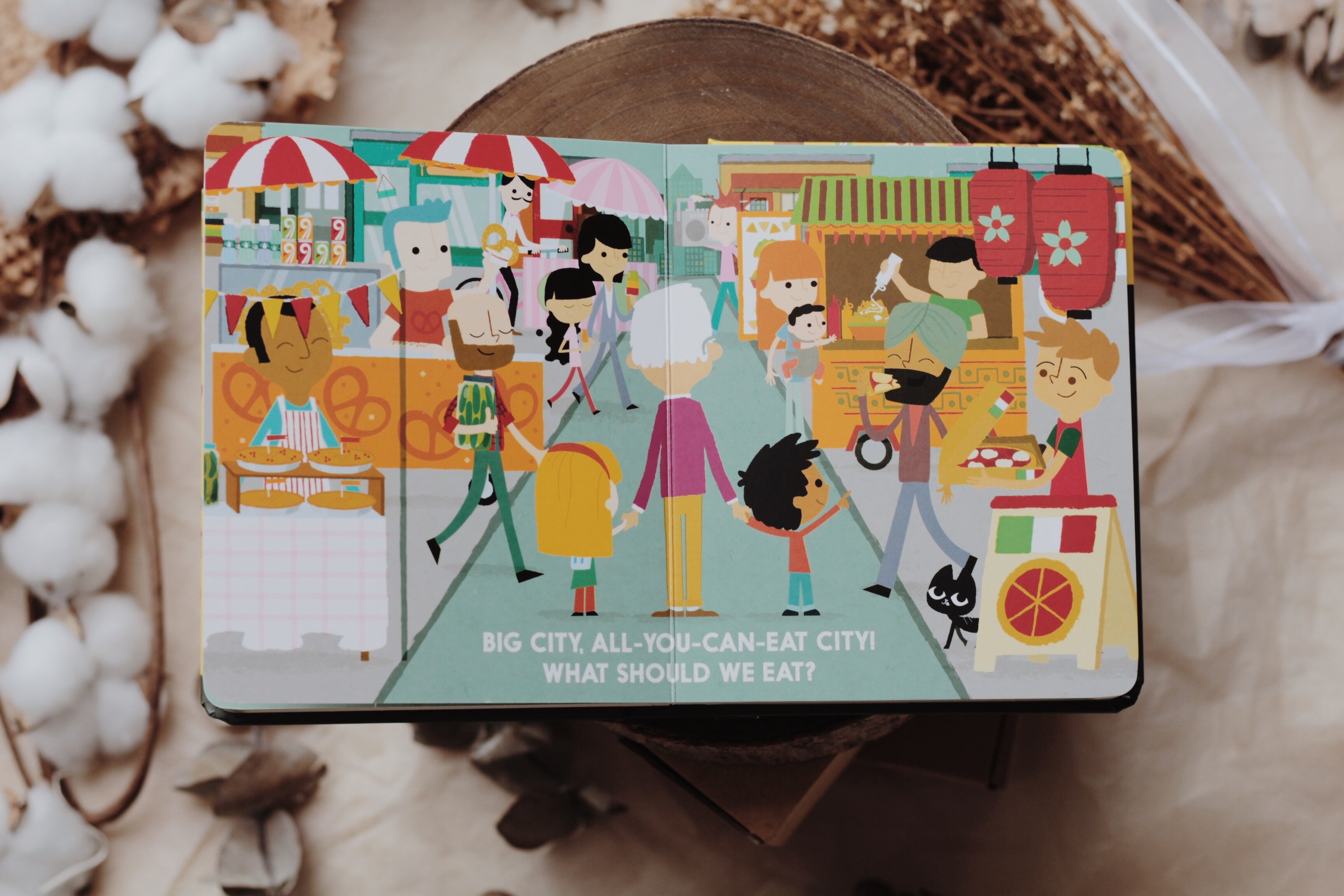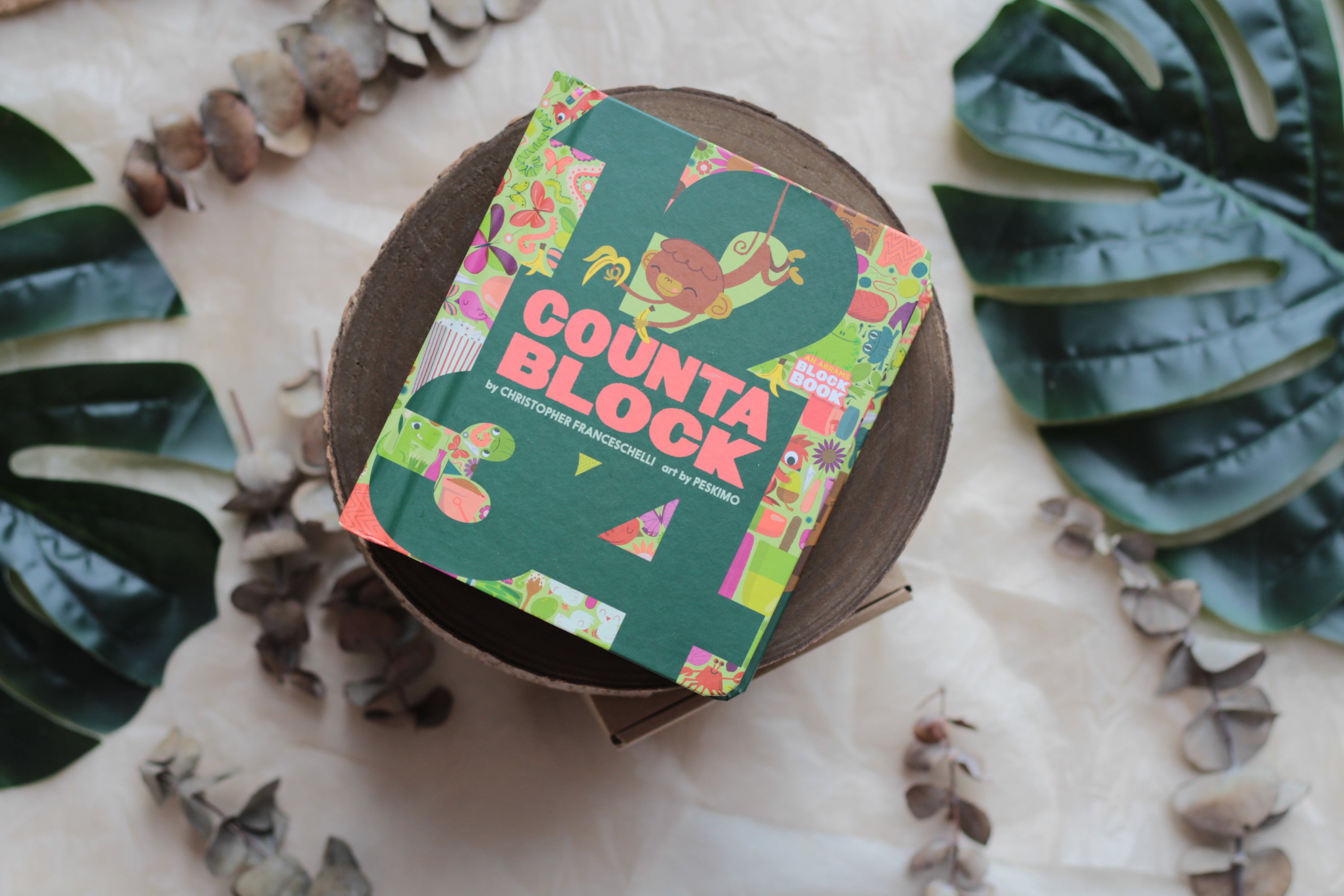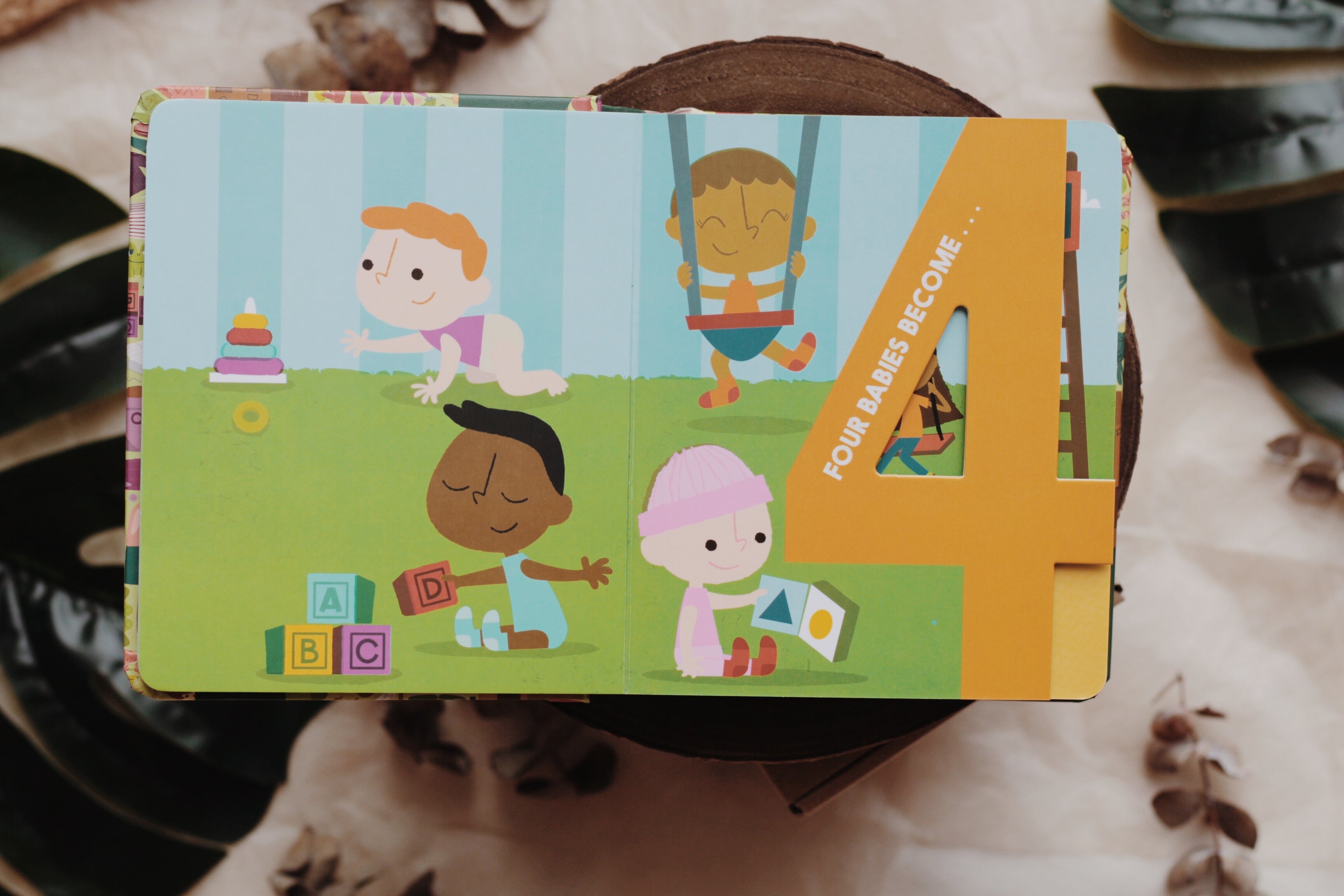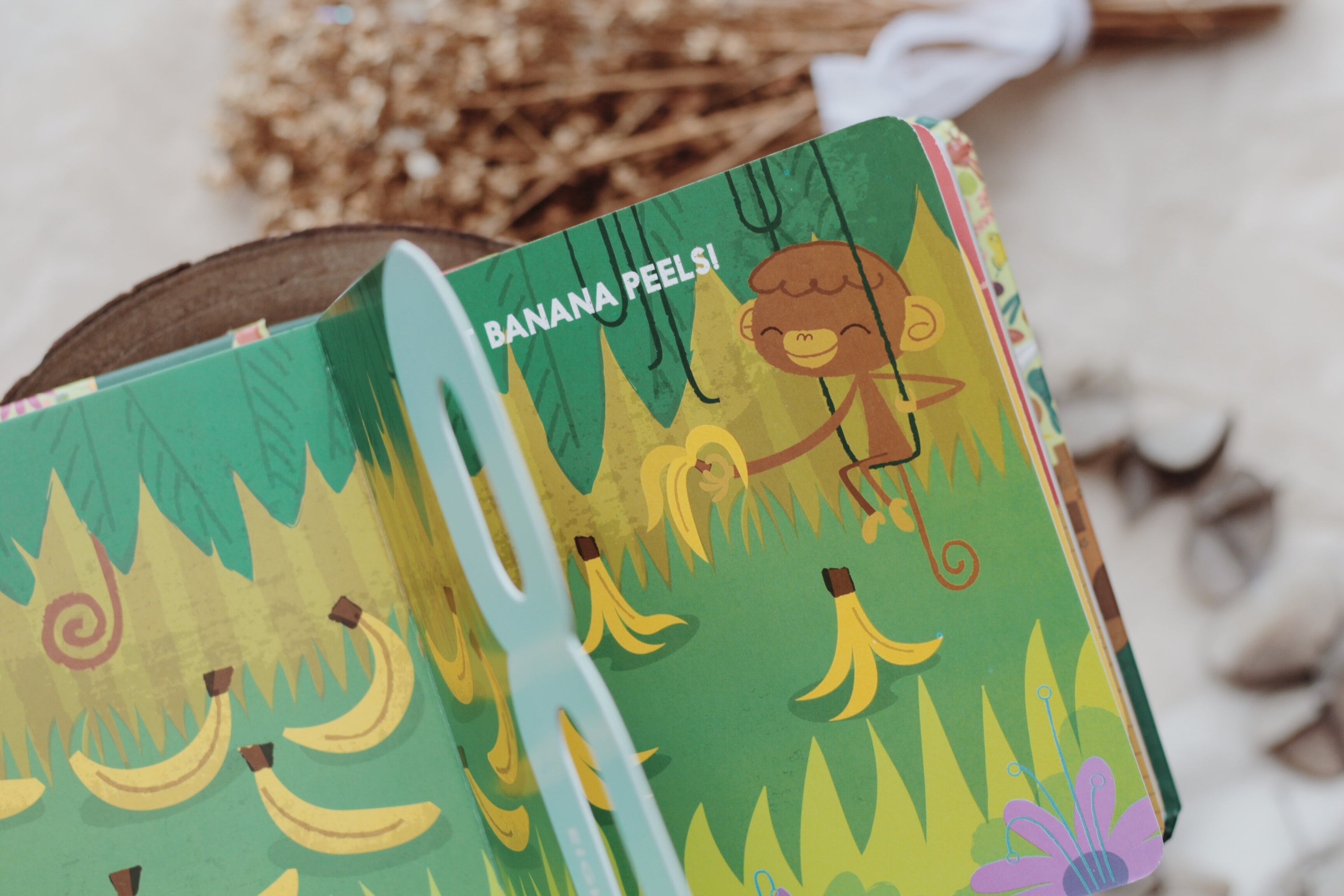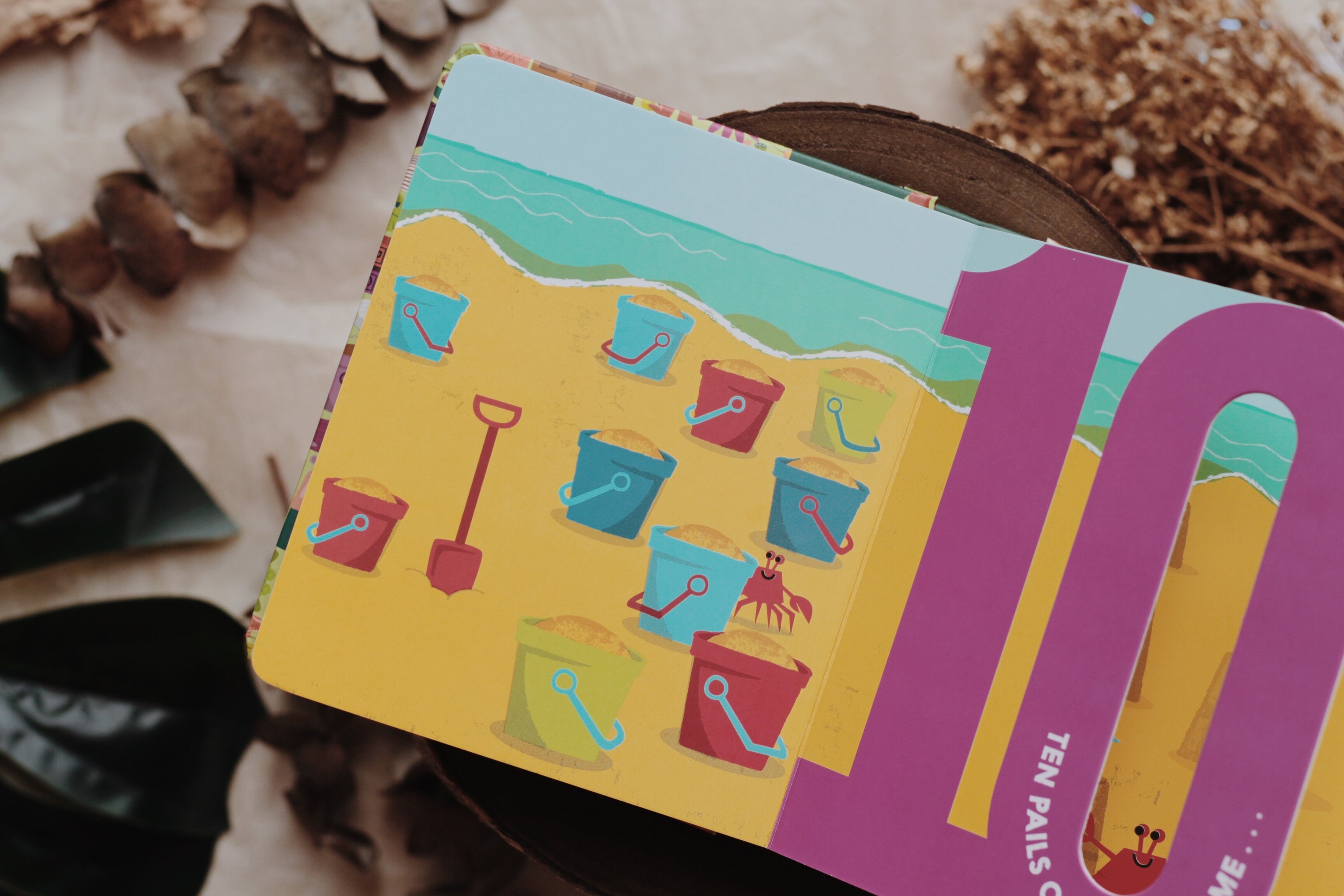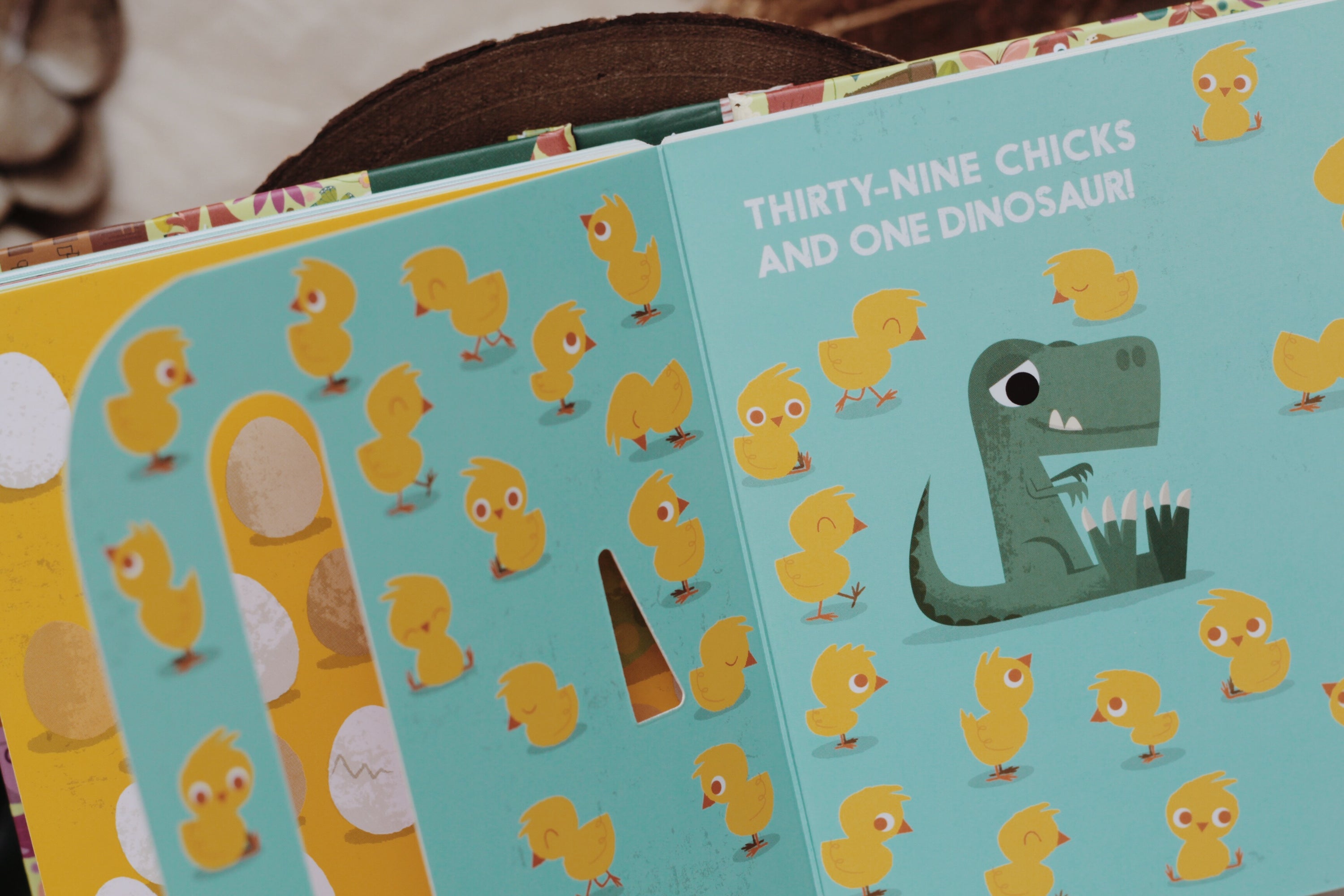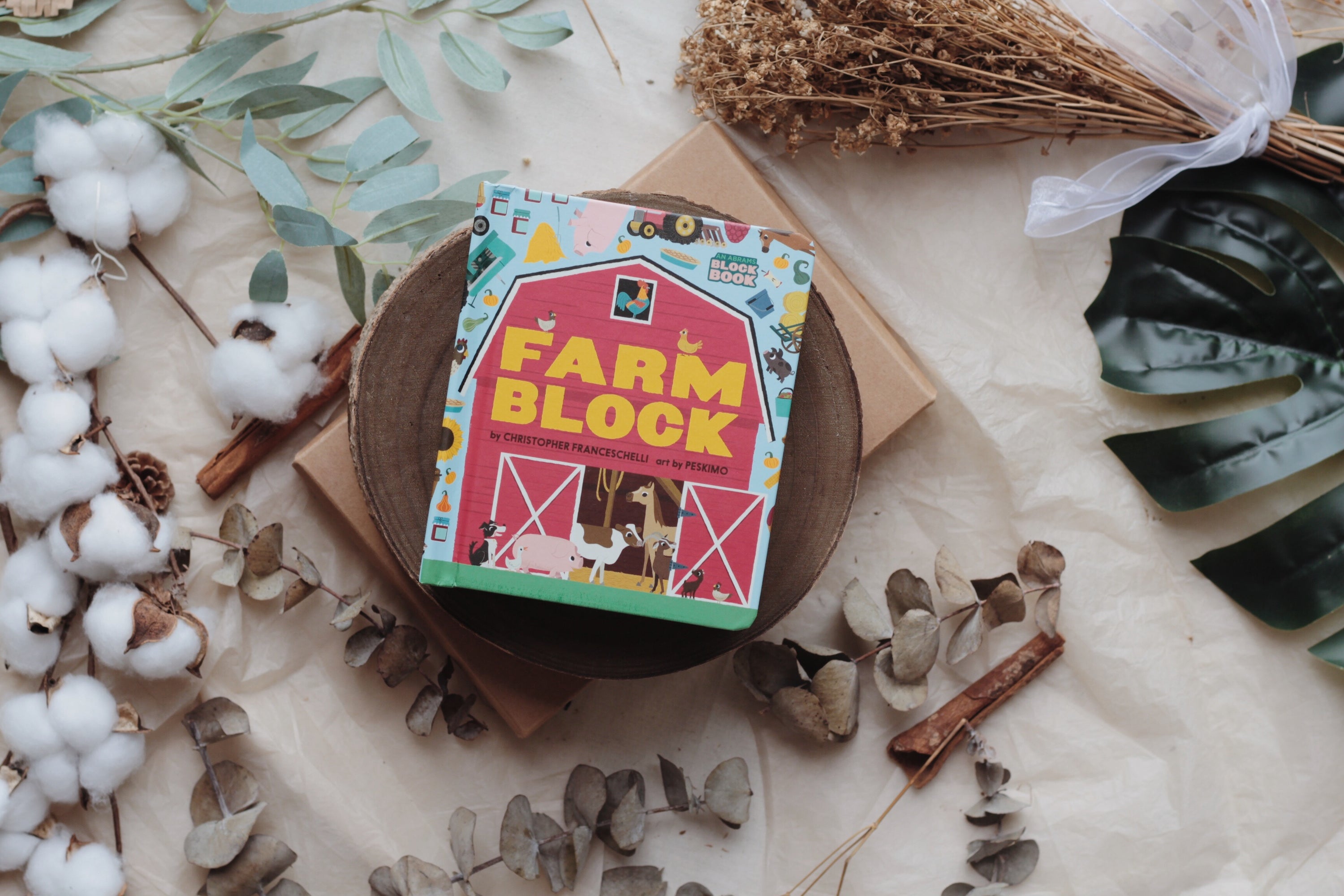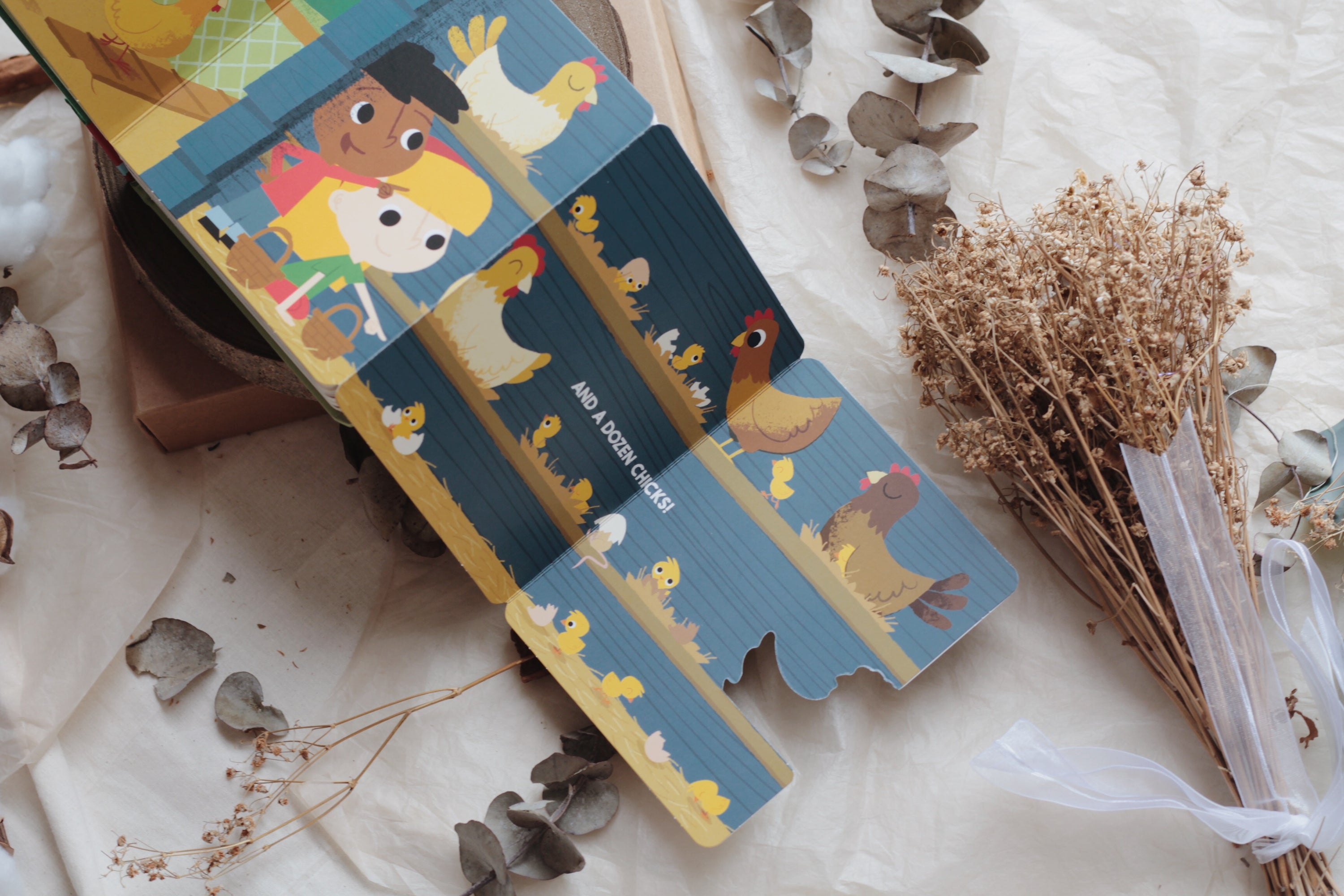 By Christopher Franceschelli

Board book
Alphablock
Sprinkles, hot fudge, and cherries hint at I's ice cream sundae, while aquarium accessories hint at F's fish.
Buildablock

Buildablock features die-cut shapes on every other spread and the charming art of British design team Peskimo.
Cityblock
Cityblock explores city life in an exciting and unique way, from up in a high-rise building to down in the subway. Divided into three sections-things that go, things to see and things to eat-it features 24 different aspects of city living. As with the other acclaimed books in the series, die-cut icons hint at the larger context on the next spread. Each section opens with a full city scene but gradually focuses in on the small, unique neighbourhoods that make the city large and grand.

Countablock
Following on the heels of the successful alphabetic phenomenon, Countablock features thick pages cut into the shape of each number, creating a sort of peek-through guessing game around the number form itself. One egg becomes...one chick!

Dinoblock
This block introduced to 24 different kinds of dinosaurs via die-cuts of their unique silhouettes and illustrated factual environments, creating a sort of peek-through guessing game around the dinosaur form itself. As children interact with the pages, they will immerse themselves not only in the interesting facts about each dinosaur and its environment, but also in the physicality of each dinosaur's shape.

Farmblock
It's time to plant some crops, harvest the veggies, and make jam to take to the farmer's market! Explores a concept-in this case, seasons. From a rooster crowing at the crack of dawn to picking pumpkins for Halloween, there is so much to do
all year-round!
Loveblock
Learn how animals around the world show their love in this interactive board book
Love is strong. You have my back and I'll always have yours.
From swans to sloths, from elephants to kangaroos, animals show their love in so many ways! 
Sharkblock
Learn about shark species, habitats, diets, and more. In keeping with the rest of the series, Sharkblock features die-cut pages, gatefolds, and the charming art of British design team Peskimo. Among the sharks featured are great whites, Greenland sharks, nurse sharks, reef sharks, sand tiger sharks, catsharks, mako sharks, whale sharks, and even the gigantic extinct megalodon!