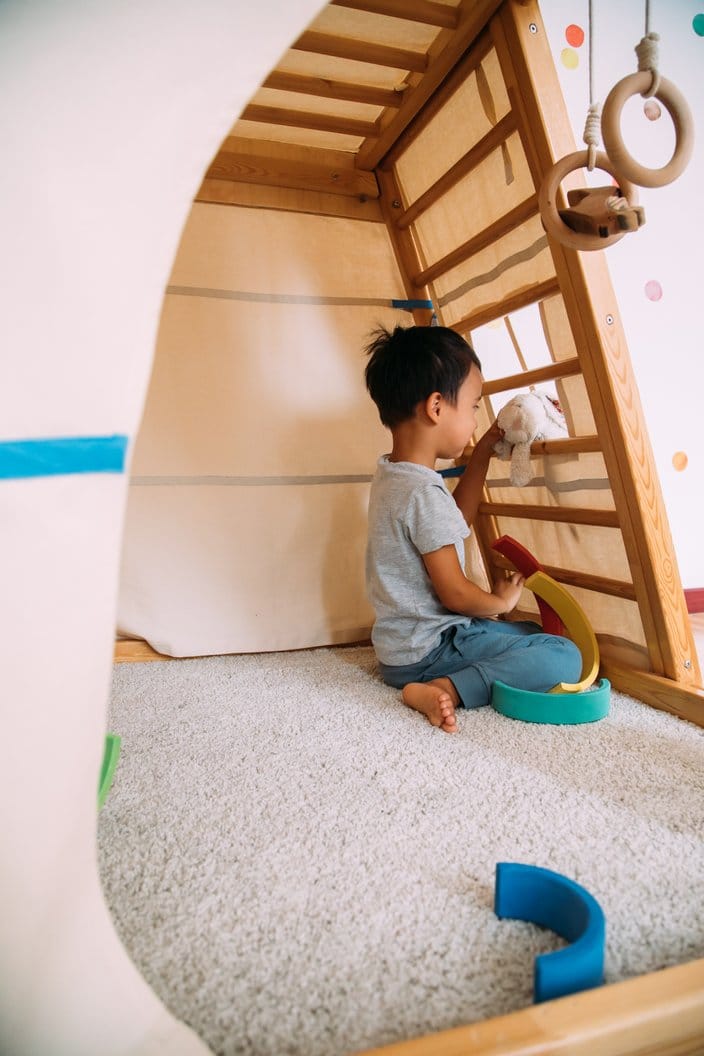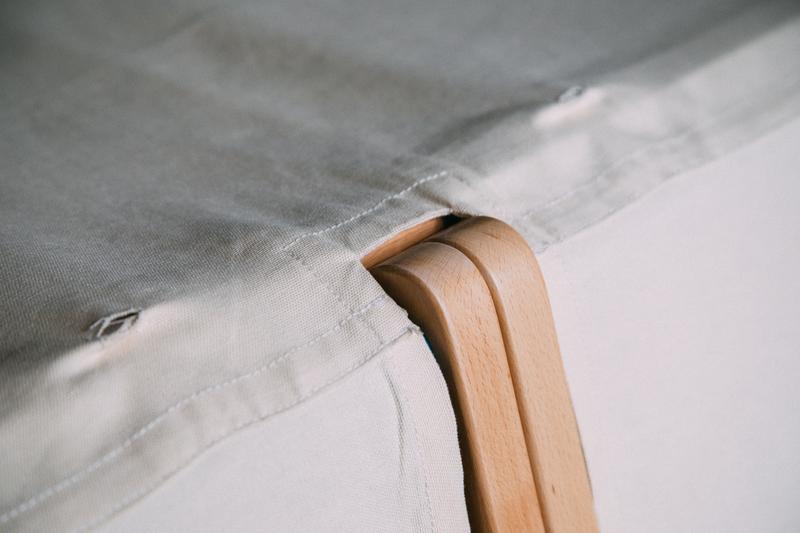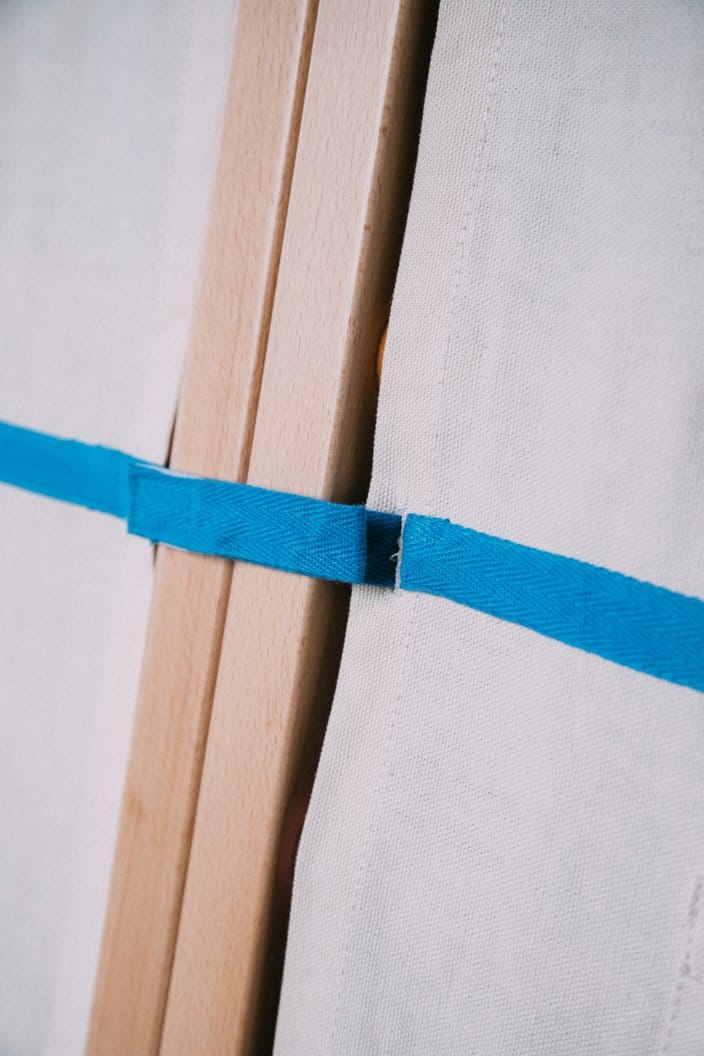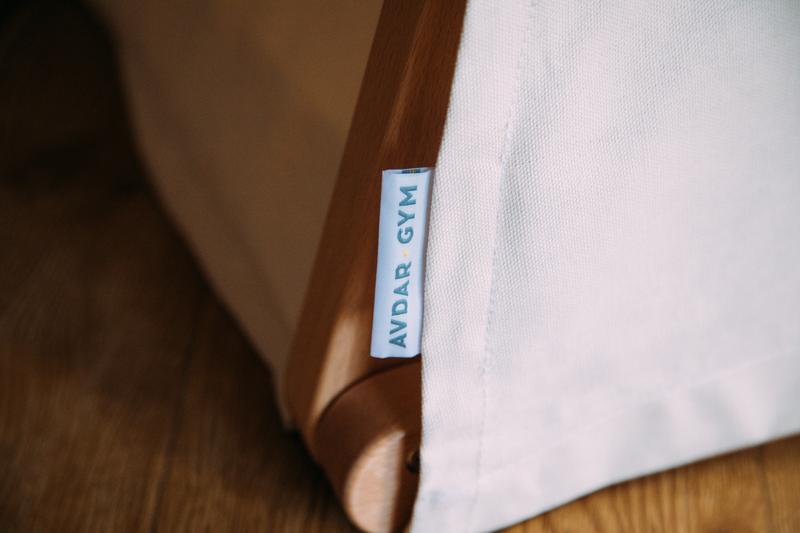 This tent is a perfect match for our AVDAR Playgym as it provides little ones' their very own space and quiet time. It's a nice and cozy little area for reading or even nap time! Alternatively this can be turned into play as they use it as a hiding place, royal castle, or even marketplace. 
*Play gym not included* 
Material: Cotton
Size: 120 x 110 x 110 cm
Weight: 3kg
Do no bleach, washing temperature <30 degrees
Please note that free shipping above RM150 does not apply to Avdar Gym products due to the weight.