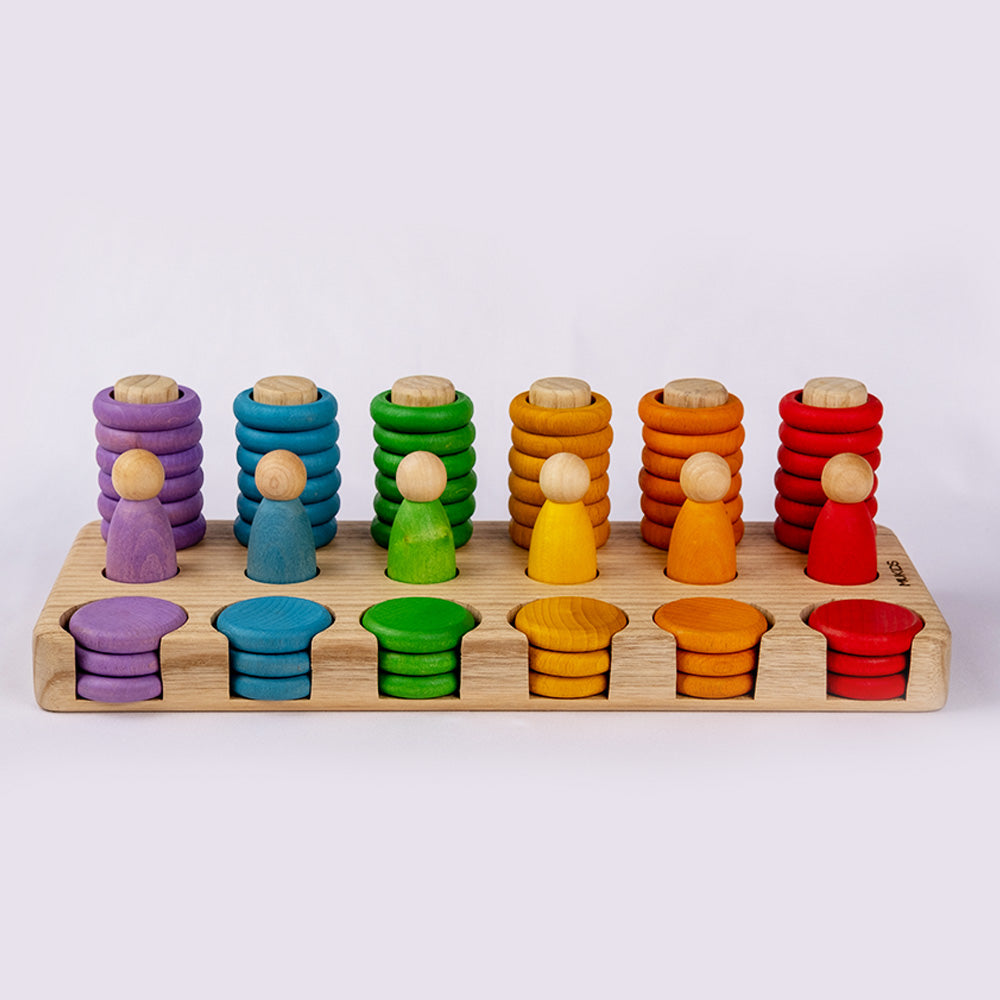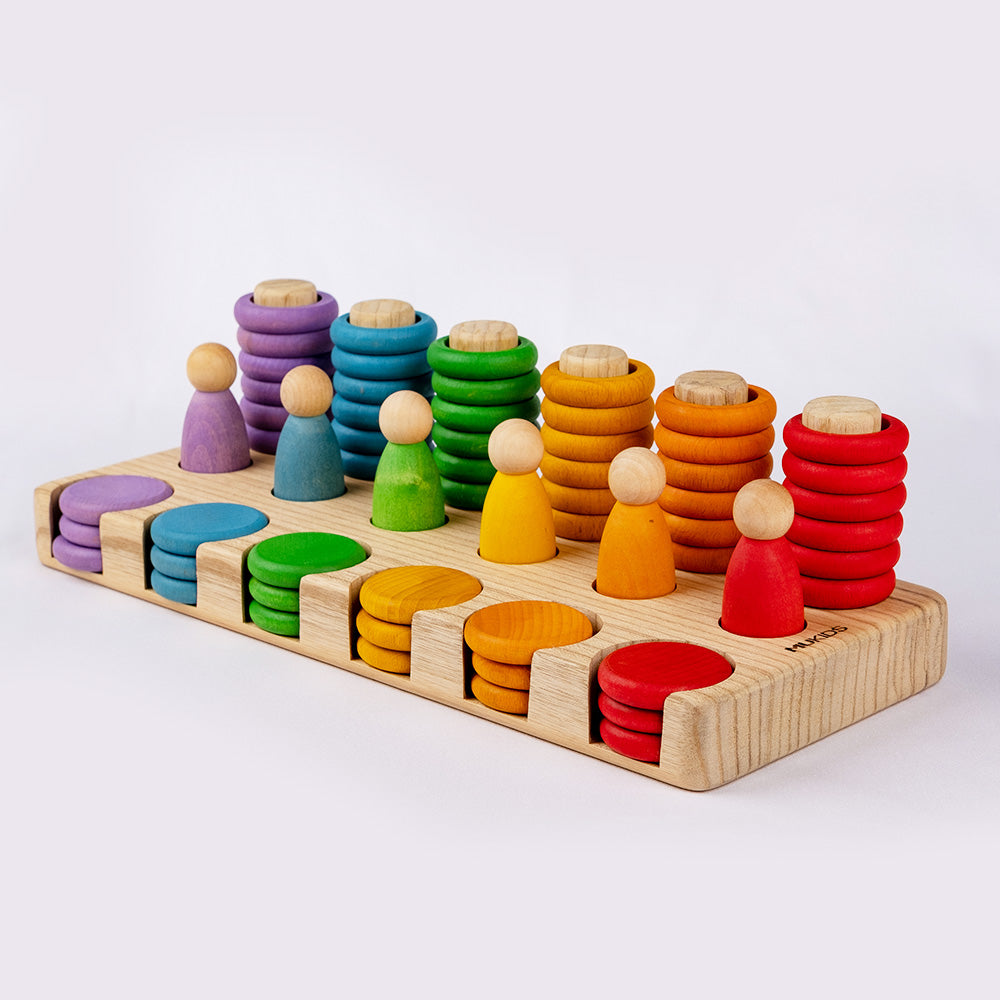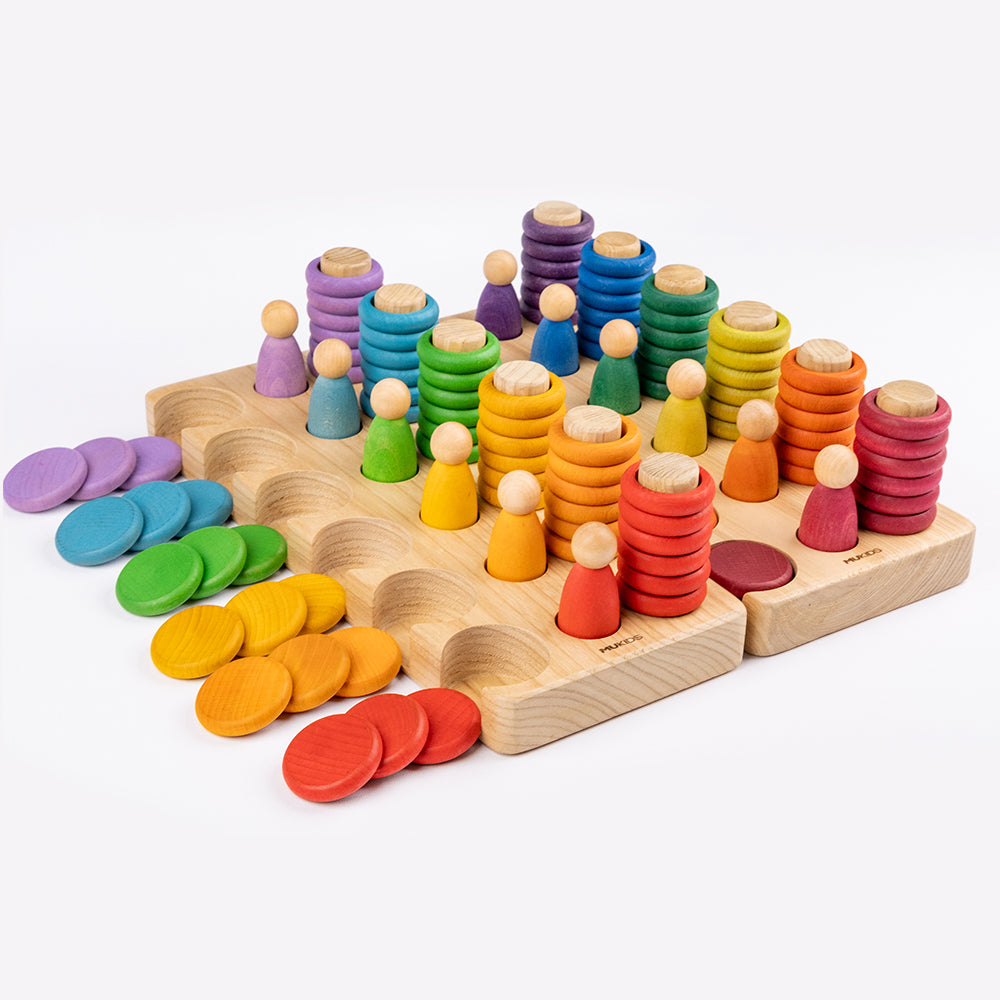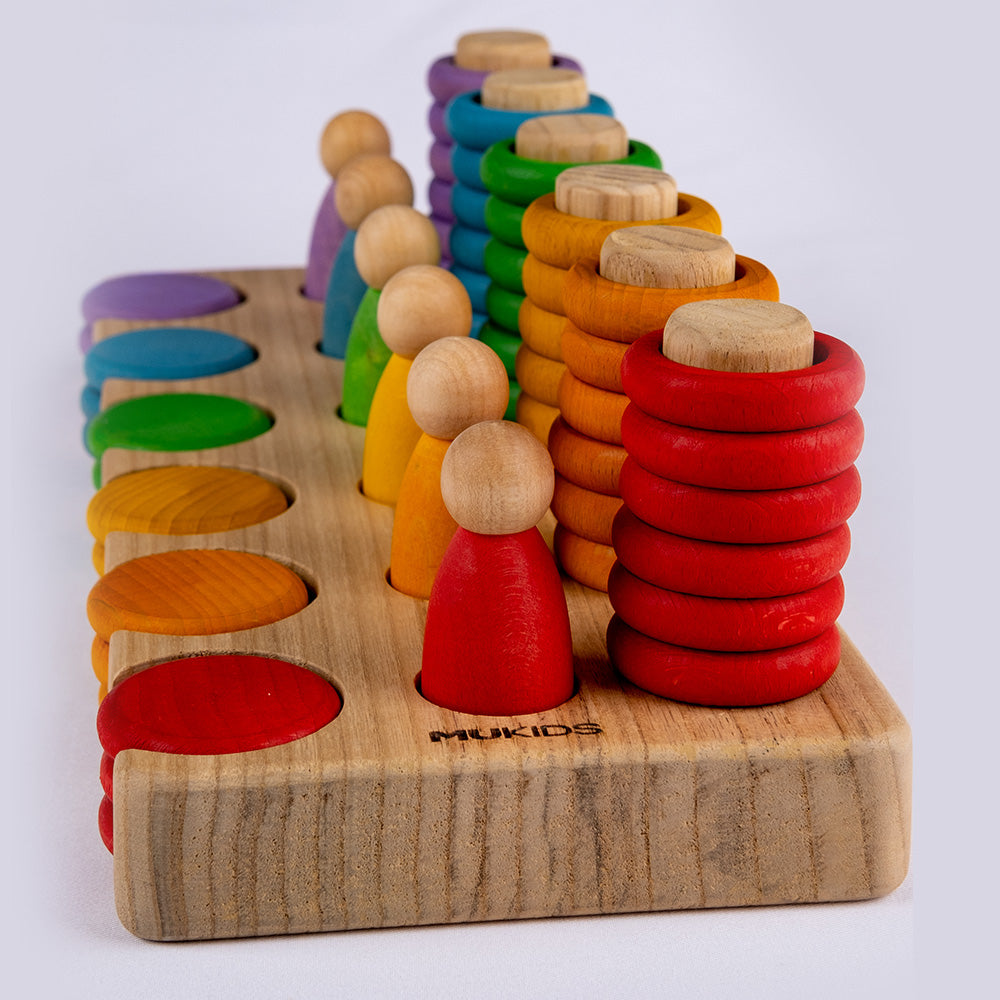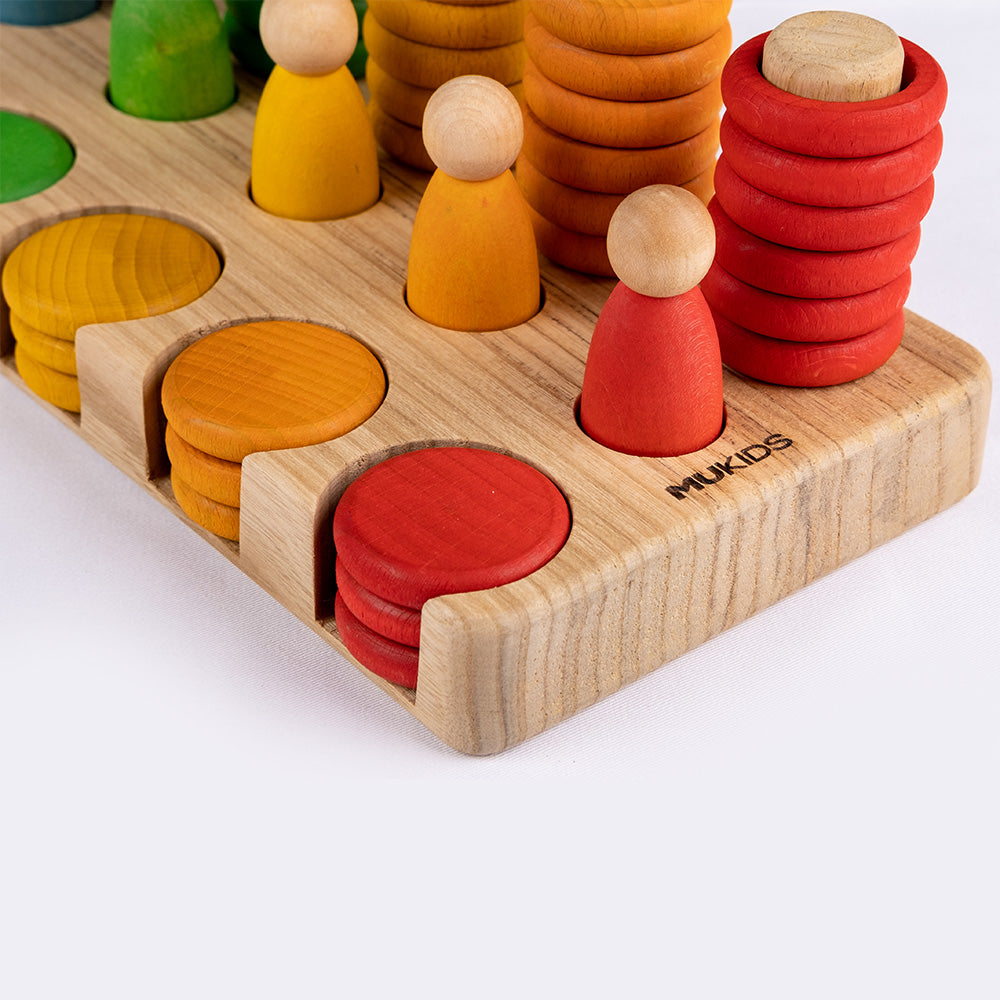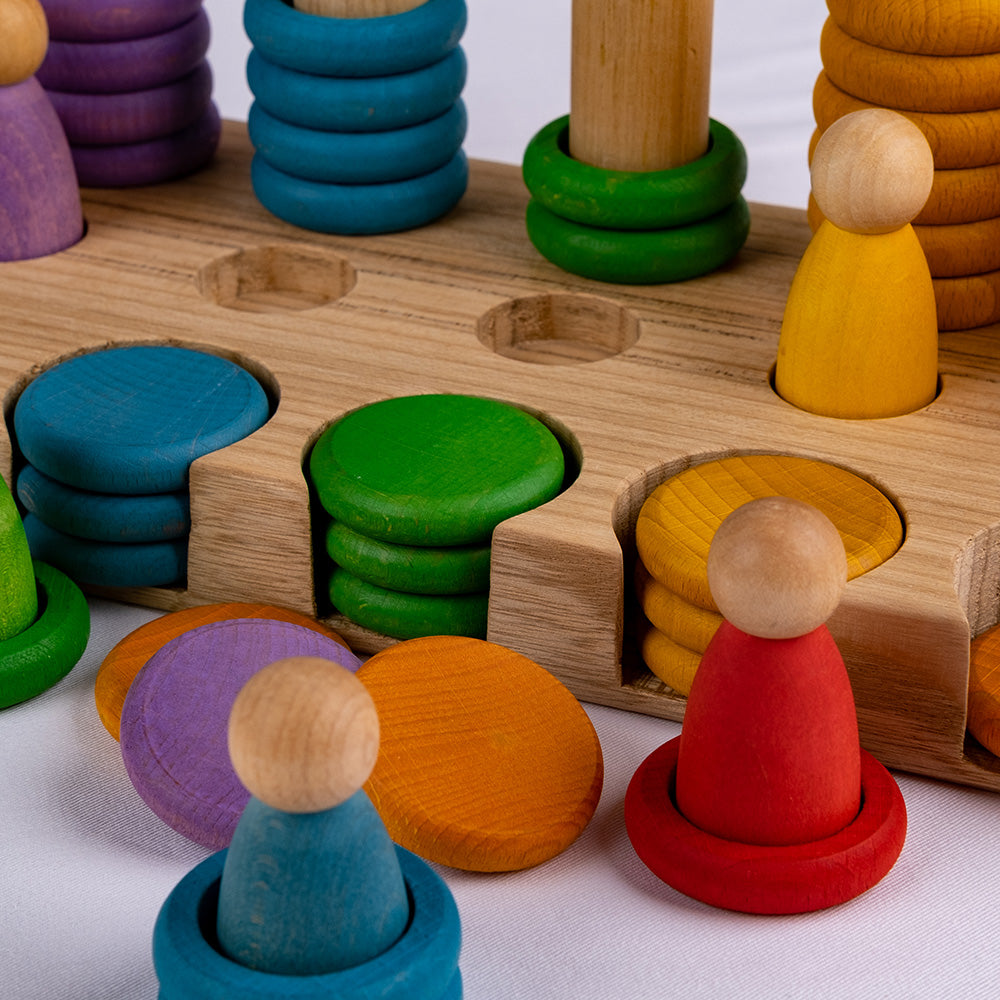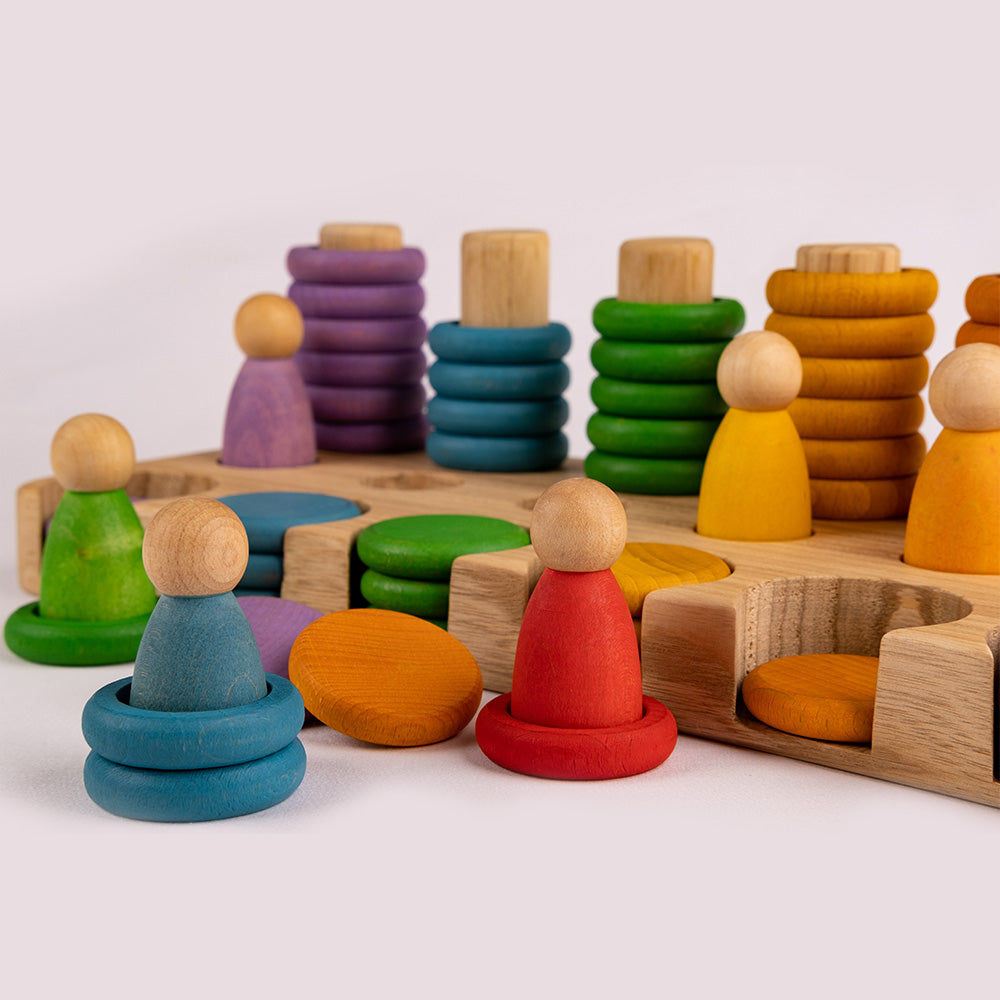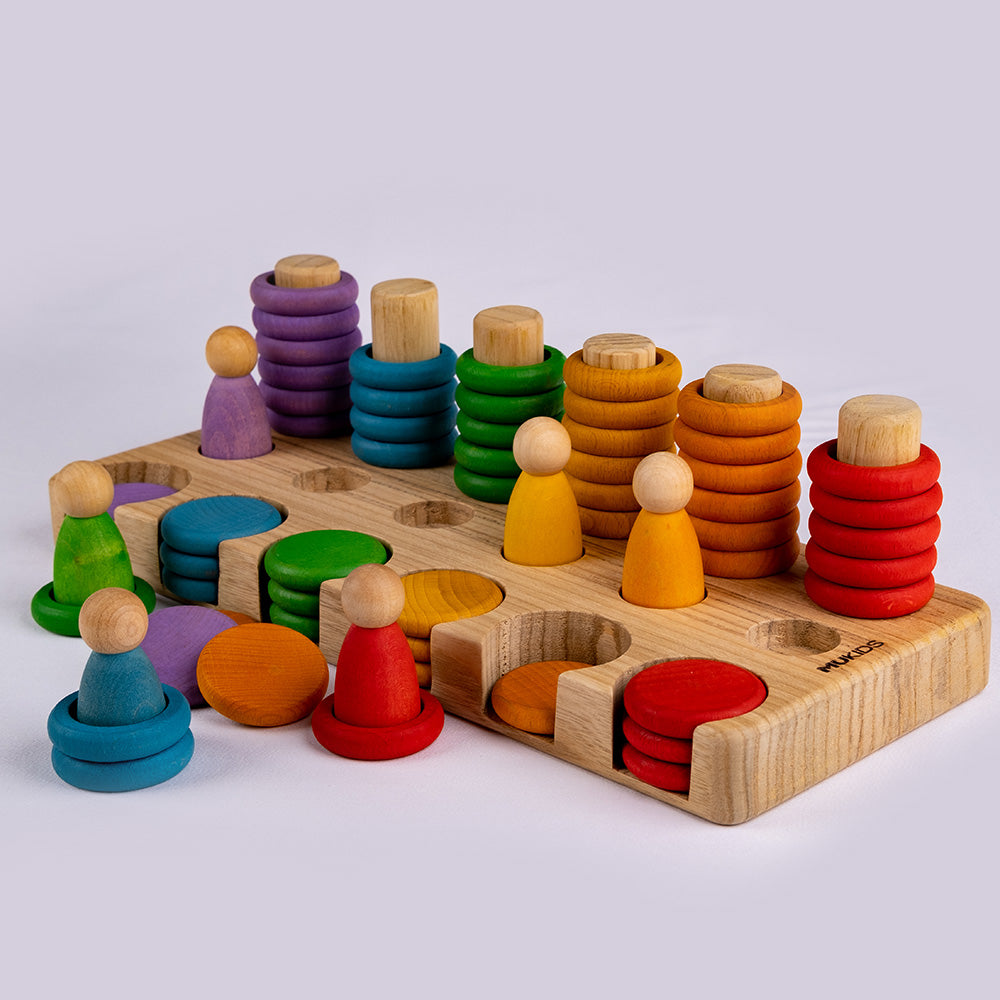 Nins Carla Sorting Board (Half Set)
This sorting board is to be beautiful and enticing on the shelf. It is a great storage for the Grapat Nins Carla! This item is handmade with great care and meticulous craftsmanship. 
You'll need 2 of this sorting board to store your full set of Nins Carla.
Include: A sorting board
Dimensions: 38 x 15.5 x 11 cm
Made of solid sungkai wood
Please note that the Grapat items are not included, is only for display purpose.
Nins Carla Sorting Board (Half Set)